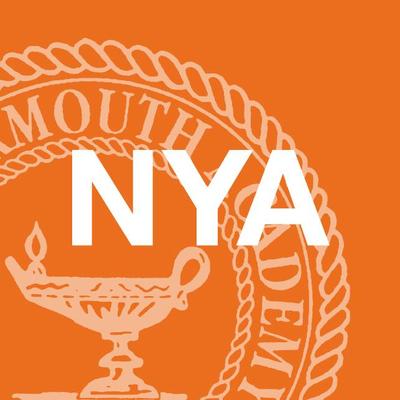 Accredited by NEASC
Chief Financial Officer
Administrator / Full-Time
North Yarmouth Academy, Yarmouth, ME
North Yarmouth Academy (NYA) seeks a full time Chief Financial Officer (CFO) to begin on or after January 1, 2023 .  NYA is an independent, college preparatory, coeducational day school serving 395 students in grades toddler through twelve and postgraduate, located in Yarmouth, Maine.
The CFO will provide leadership, oversight, and stewardship for all aspects of NYA's financial operations. The CFO will be a member of the Academy's senior leadership team, report directly to the Head of School (HOS), work closely with the NYA Board of Trustees (BOT), and support the long-term strategic and financial planning for the institution. The CFO will ensure institutional integrity on fiscal matters by promoting best practices in finance. The CFO will also oversee facilities, maintenance, and school operations. A detailed job description will be shared during the interview process.
In addition to financial expertise, the successful candidate must possess exceptional interpersonal skills working with faculty, staff, and school families along with a spirit of collaboration with all school constituencies. Ideal candidates will possess at least five years of experience in a position of financial leadership, preferably in an educational and/or non-profit setting. Experience with capital projects is beneficial. A strong understanding of complex financial instruments and proven experience developing financial strategies that support strategic priorities are essential.
This is a full-time position with a competitive salary based on experience and a comprehensive benefits package including a tuition discount. Interested candidates should forward a cover letter, resume, and a list of at least five references to careers@nya.org with the subject line "CFO" by September 30, 2023.
For additional information on NYA please visit the website at www.nya.org.
North Yarmouth Academy
Yarmouth, ME
Infant / Toddler, Early Childhood, Elementary, Middle School, High School, Post Graduate
Day
All Gender