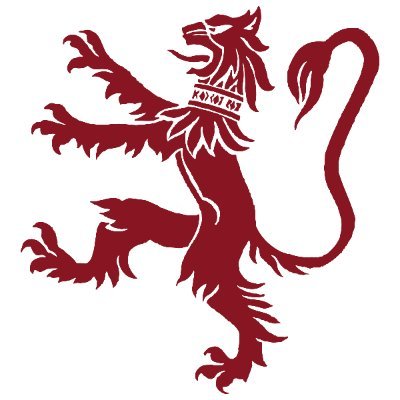 Accredited by NEASC
Chemistry Instructor
Faculty / Full-Time
Phillips Exeter Academy, Exeter, NH
Experience and enthusiasm for working with adolescents both inside and outside of the classroom is essential.  Candidates must have an undergraduate degree in chemistry or related field.  An advanced degree in chemistry or related field, as well as classroom teaching experience preferred.  Candidates with experience and/or expertise in environmental chemistry are encouraged to apply.  Strong candidates will be skilled at adapting teaching methods and instructional materials to meet students' varying needs and interests.  Spending time with students giving extra help, advising, working as dormitory faculty, and leading extracurricular activities is an integral part of the job.
In addition, candidates should demonstrate…
A broad background in chemistry and the ability to teach at both introductory and advanced levels.
Experience teaching a lab-based chemistry course for a minimum of 2 years preferred.
Willingness to enforce all school policies and rules governing student behavior.
A commitment to diversity, equity and inclusion and to serving the needs of a diverse community.
Accountabilities
While individual responsibilities will vary from one faculty position to another, the major job duties of all faculty members generally include the following:
Teaching:Faculty teach four classes per trimester.  All classes are student-centered discussions around a Harkness table.   In order to meet the intellectual needs of the school's talented and highly motivated students, teachers are expected to be dedicated to daily preparation for the best possible classes.
Cultural Competency: Faculty are expected to demonstrate respect for diversity of identities and experiences, an orientation toward equity and inclusion, and cultural competency in all aspects of Academy life.
Residential Life:  Faculty generally reside in campus housing and play a critical role in cultivating Exeter's community-centered student dormitory life.  Each faculty member is generally responsible for one weekend per month and one to three nights per week of dormitory duty, depending on the dormitory size.
Advising:Faculty are expected to serve as mentors to student advisees throughout students' time at Exeter.  The adviser is the main liaison between an advisee's family/guardian and the Academy.
Extracurricular Activities: Faculty are generally expected to participate in the school's extracurricular activities (e.g. coaching, advising student clubs, and/or committee work).
Additional Requirements
Diversity or cultural competency education (conferences, seminars, in-service programs, coursework, independent study and understanding of intercultural perspectives.
Successfully complete a criminal background check (reviewed every 5 years).
Clean Driving record (reviewed annually).
Phillips Exeter Academy
Exeter, NH
High School, Post Graduate
Day, Boarding
All Gender