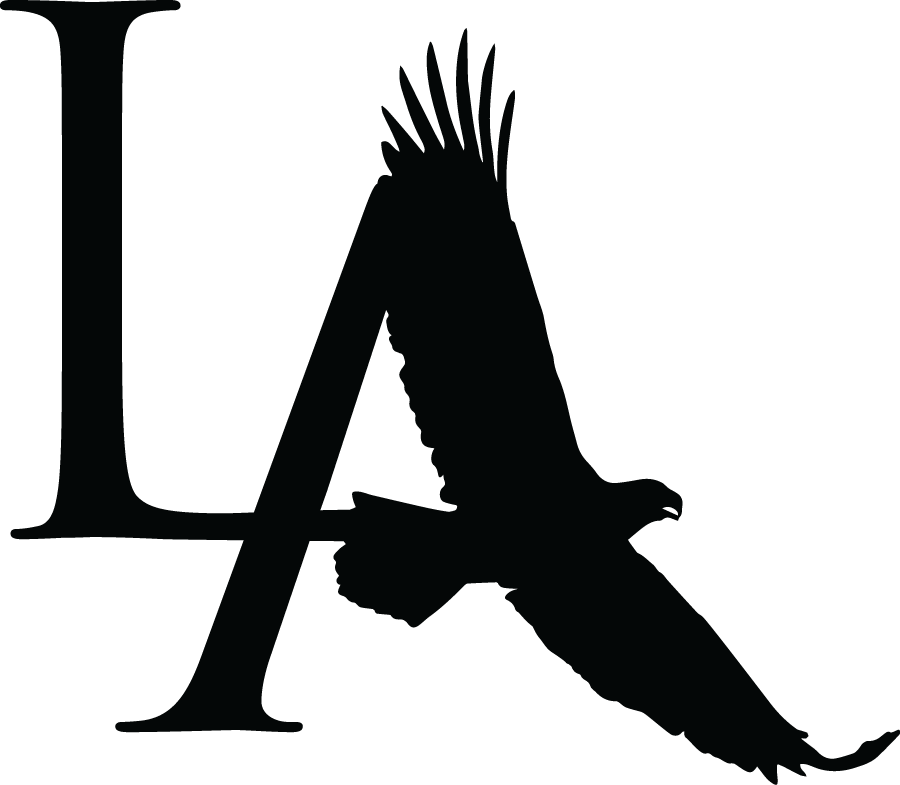 Accredited by NEASC
Career and Academic Counseling Office Administrative Assistant
Staff / Full-Time
Lincoln Academy, Newcastle, ME
Lincoln Academy, in Newcastle, ME seeks a full-time Administrative Assistant starting August 8, 2022. Founded in 1801, Lincoln Academy is an independent town academy deeply rooted in the midcoast communities of central Lincoln County. For 220 years we have served as an educational center for students from more than 15 towns in the region. In addition to our local students, the school enrolls up to 55 international and domestic boarding students. This results in an exciting mix of students, and the school is committed to providing an outstanding education for each of them.
The Administrative Assistant supports the Career and Academic Counseling Office in processing college application materials, coordinating with administrators and faculty to produce transcript materials, aiding in course scheduling, supporting the organization of scholarship information, and helping with the content production of communications. This self-motivated person will play an essential role in supporting day-to-day operations as well as long-term projects in our office.
Primary responsibilities include supporting the Director of Career and Academic Counseling including but not limited to the following tasks:
Greet visitors to the office, answer phones, schedule appointments, and respond to parent and student inquiries
Manage Naviance platform including college application material submission and scholarship applications search
Maintain student records and transcripts and assist with operational responsibilities of the department including report cards, schedule changes, and grade verifications
Coordinate with Communications to provide content for newsletters, press releases, etc.
Collaborate to organize College Board and Maine State testing
Coordinate scholarships and assist with graduation planning
Other duties as assigned
Skills & Qualifications including but not limited to:
Excellent attention to detail
Strong time management and organizational skills
Should have high levels of computer literacy including experience with Microsoft and Google applications
Familiarity with PowerSchool and Naviance, or a willingness to learn
Positive approach to problem-solving while working with students and staff
Ability to work independently, as well as collaborate with others
Evidence of positive, professional relationships with students, colleagues, and parents
Commitment to continued professional development are also important qualifications
Lincoln Academy is an equal opportunity employer.
Lincoln Academy
Newcastle, ME
High School
Day, Boarding, Residential
All Gender
Town Academy