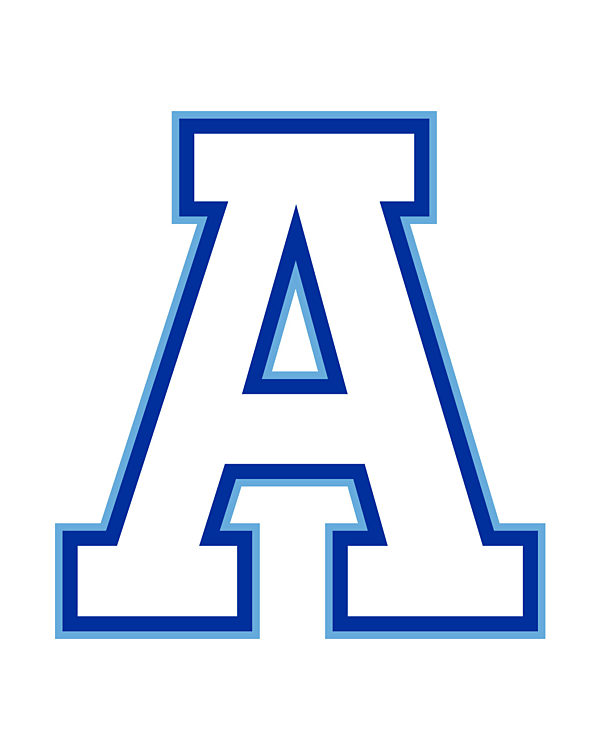 Accredited by NEASC
Capital Project Manager
Staff / Full-Time
Phillips Academy, Andover, MA
Phillips Academy seeks a Capital Project Manager to join our Capital Projects Team.  As an immediate contributor, the Capital Project Manager is responsible for all aspects of the management of assigned capital construction projects, including generating appropriate project scope, developing accurate budgets, negotiating contract terms, hiring consultants and contractors, managing all planning, construction work, and computer-based accounting, interfacing with town and state agencies, and coordinating all parties involved campus-wide.
The ideal candidate must have at least five and preferably ten years of experience as a capital projects construction manager working as an owner's representative for a not-for-profit institution similar to Phillips Academy.   The projects managed by the candidate must demonstrate both a highly successful management record and a variety of project types and sizes with an emphasis on small capital and "fast-track" projects.  A flexible, people-oriented personality is also necessary.
A professional degree in architecture or engineering, experience with historic preservation, mechanical design abilities, and a demonstrated ability to manage complex situations.
Essential Duties and Responsibilities: The duties and responsibilities of this position include but are not limited to the following:
Hiring, supervising, and paying all consultants and construction companies engaged by the Academy for the project.
Managing all aspects of the accounting for the project using contemporary computer systems. Ability to work with Microsoft Excel and Microsoft Word is required; familiarity with Microsoft Access and Microsoft Project is a plus.
 Negotiating contract terms and finalizing specifics of Phillips Academy's suite of AIA-based contracts.
Reviewing all drawings, construction work, and invoicing to ensure a cost-effective, high-quality project.
Developing bid documents for smaller projects, outlining Academy expectations, and incorporating critical project requirements.
Procuring multiple competitive bids for projects and reviewing and leveling these bids to ensure the project is awarded to a contractor that best addresses the Academy's needs.
Coordinating all meetings and organizing the appropriate decision-makers at the Academy, with the assistance of the director, to ensure timely discussions and directives.
Obtaining all required insurance.
In consultations with Comptroller and Business Office, engaging lawyers and auditors as required.
 Maintaining communication with Town and State agencies as required and ensuring that all required permits, approvals, licenses, etc., are obtained.
Managing the project schedules and coordinating the disruption caused by the projects with ongoing Academy functions.
Physical Job Requirements: The physical requirements of this position include but are not limited to the following:
The Project Manager must be able to monitor interior and exterior projects throughout the entire year.   This is to include the extremes of New England weather.
Must be able to inspect and monitor construction work on site. Must be able to climb staging and inspect work in all site locations
Must be able to get into and out of trenches to monitor utility installations.
Must be able to be certified for "Confined Space" areas (manholes, vaults, etc.) where work may be ongoing.
As the COVID-19 pandemic persists, our top priority is safety. Phillips Academy requires that all faculty, staff, and administrators, subject to disability and religious accommodation exceptions under federal and state law, be up to date with their COVID vaccination, which includes any boosters that have been added to meet the CDC definition of up to date. For student-facing faculty, staff, and administrators, this now includes the new bivalent booster.
Phillips Academy is committed to equal employment opportunity and providing reasonable accommodations to applicants with physical and/or mental disabilities. We value and encourage diversity and solicit applications from all qualified applicants without regard to race, color, national origin, ancestry, religion, sex, pregnancy, sexual orientation, gender expression, gender identity, age, physical or mental disability, genetic information, veteran status, military service, application for military service or any other characteristic protected by law. Any offers of employment will be contingent upon successful CORI/SORI, and fingerprinting background checks as well as unrestricted authorization to work in the United States.
Phillips Academy
Andover, MA
High School, Post Graduate
Day, Boarding
All Gender