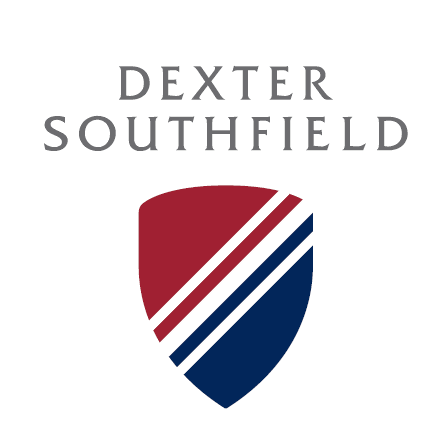 Accredited by NEASC
Campus Assistants
Faculty / Full-Time
Dexter Southfield School, Brookline, MA
About Dexter Southfield
Dexter Southfield is an independent school where boys and girls in Pre-K through Class 12 develop their individual talents and build an ethical foundation for life. Students learn to lead and serve with character, confidence, and compassion. Our 36-acre campus is located on the Brookline-Boston line, just minutes from the city's best museums, libraries, hospitals, performing arts venues, colleges, and universities—all of which serve as an extension of our classrooms. At Dexter Southfield, we approach everything we do with enthusiasm and commitment, living by our school's motto: "Our Best Today, Better Tomorrow."
Our faculty is made up of talented and dedicated team members who demonstrate exceptional commitment to instructing and engaging students in all subject areas. They are supported by campus assistants who are adept at guiding students in their classroom and extracurricular pursuits.
To be successful in this role, you must be able to:
Enjoy working with children and being part of an engaging learning community.
Promote an inclusive learning environment that develops an awareness and appreciation to explore academics, arts, and athletics.
Ensure active student participation in all areas of academic lessons and athletic and arts programming.
Support classroom teachers by monitoring students and demonstrating effective classroom management skills to maintain a safe and positive learning environment.
Provide back-up faculty support, classroom coverage, hallway, and dining room assistance.
Prepare and deliver lessons and programs that align with the school curriculum and mission
Initiate, facilitate, and moderate classroom discussions
Other duties as assigned
Qualifications:
Bachelor's degree or completed coursework in education or related subject area
Ability to communicate effectively (orally and in writing) to establish and maintain effective working relationships with students, faculty, staff, and parents
Understanding of the academic, social, and behavioral characteristics of student development
Experience supporting a motivating and engaging learning environment, in person and online
Ability to be flexible, effectively manage stress, and adapt to changing work priorities and assignments
At Dexter Southfield, we promote a culture of excellence that extends beyond academics, athletics, and the arts. We offer a community in which employees feel valued, respected, and a sense of belonging.
Interested candidates are encouraged to apply online to through Dexter Southfield's Career page.
Dexter Southfield School
Brookline, MA
Early Childhood, Elementary, Middle School, High School
Day
All Gender, Boys, Girls