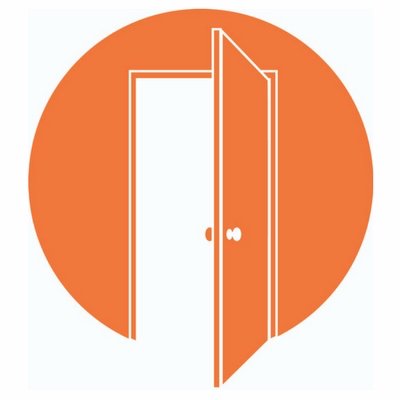 Accredited by AISNE
Camp Nurse
Seasonal
Lesley Ellis School, Arlington, MA
Lesley Ellis School 
seeks
Camp Nurse 
June 13 – August 12, 2022
Lesley Ellis School, located in Arlington, MA, is a Preschool through Grade 8 independent school. We are looking for an individual to be the nurse at our summer camp beginning June 13 through August 12. Our summer program nurse will work closely with all staff and children to maintain a healthy environment. Note that all COVID-19 protocols will be in place prior to June 13.
Responsibilities:
Assess and treat illnesses and injuries

Administer medications 

Implement health policies and procedures

Delegate and train staff in medication administration, as needed

Provide guidance on health issues

Serve as health care liaison between the school and the community

Maintain camper and staff health records in compliance with state guidelines

Maintain an inventory of first aid supplies

Train staff regarding chronic illnesses experienced by students
General
Maintain a manner consistent with the school's commitment to honest, direct communication between all members of the faculty and administration as an essential feature of creating a positive working and learning environment.

Demonstrate respect for diversity among faculty and student body. Promote an atmosphere which values diversity.
Qualifications:
Experience as a school nurse, camp nurse or pediatrics/family practice nurse

BSN preferred

Current Massachusetts RN licensure
Interested candidates should send a cover letter, resume and three letters of reference to
Jeanette Keller, Auxiliary Programs Director at jobs@lesleyellis.org
Lesley Ellis School is an equal opportunity employer
www.lesleyellis.org
Lesley Ellis School
Arlington, MA
Early Childhood, Elementary, Middle School
Day
All Gender