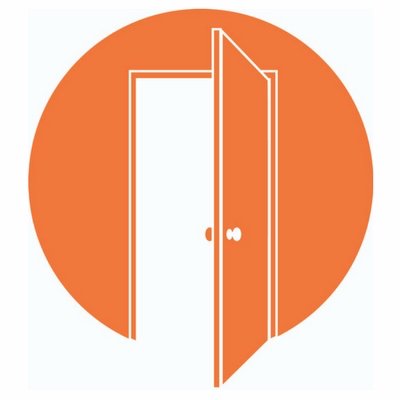 Accredited by AISNE
Camp Nurse
Staff / Seasonal
Lesley Ellis School, Arlington, MA
Lesley Ellis School 
seeks
Camp Nurse – Summer 2023
June 12 – August 11
Lesley Ellis School, located in Arlington, MA, is a Preschool through Grade 8 independent school. We are looking for an individual to be the nurse during our Summer Program. Our Summer Program nurse will work closely with all staff and children to maintain a healthy environment. All appropriate COVID-19 protocols are in place and are updated as needed. 
Responsibilities:
Assess and treat illnesses and injuries;

Administer medications; 

Coordinate and implementation of health policies and procedures;

Delegate and train staff in medication administration, as needed

Provide guidance on health issues;

Serve as health care liaison between the school and the community;

Maintain student and staff health records in compliance with state guidelines;

Maintain an inventory of first aid supplies;

Train staff regarding chronic illnesses experienced by students.
General
Maintain a manner consistent with the school's commitment to honest, direct communication between all members of the faculty and administration as an essential feature of creating a positive working and learning environment.

Demonstrate respect for diversity among faculty and student body. Promote an atmosphere which values diversity.
Qualifications:
Experience as a school or camp nurse or pediatrics/family practice nurse preferred

Current Massachusetts licensure as RN, LPN, Medical Assistant or EMT
Interested candidates should send a cover letter, resume and three references to
Deanne Benson, Head of School, at jobs@lesleyellis.org
Lesley Ellis School is an equal opportunity employer
www.lesleyellis.org
Lesley Ellis School
Arlington, MA
Early Childhood, Elementary, Middle School
Day
All Gender