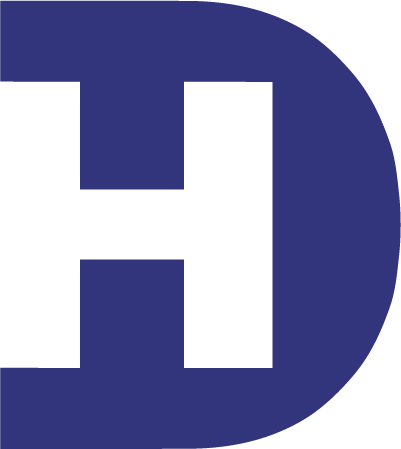 Accredited by NEASC
Business Office Billing Manager
Administrator / Full-Time
Dana Hall School, Wellesley, MA
The Billing Manager is an essential part of the Business Office team.  Successful candidates will be an experienced staff accountant who will work closely with, and provide support to the Director of Finance to manage critical aspects the Business Office with a particular focus on accounts receivable. Candidates should also have the ability to assist, as necessary, in other general ledger management tasks.
The individual in this position will be accountable for:
Processing billing and cash receipts for students, music school, riding, donors, and other receivables
Processing activity deposits and charges for all students
Processing student refunds and collections on unpaid accounts
Preparing and Processing Enrollment and Re-enrollment agreements
Responsible for revenue reporting
Responsible for External Program Scheduling, billing and collection activities
Assisting with reconciliation of cash receipts and accounts receivable
Assisting with month-end and year-end closings
Providing exceptional customer service to staff, faculty, students and families
Perform other duties as assigned
Requirements and skills
Proven work experience as a Billing Manager or similar role
Excellent verbal and written communication skills
Proficient in Microsoft Office Suite or related software
Basic understanding of collection practices
Excellent interpersonal skills
Ability to act with discretion, tact, and professionalism in all situations
This is a twelve-month, full-time position reporting to the Director of Finance.  Requires Bachelor degree in accounting or equivalent experience in accounting or other business-related field, and 3-5 years of relevant accounting experience, is required.
Dana Hall seeks candidates who will contribute to and are committed to diversity and multicultural educational practices.
Dana Hall School
Wellesley, MA
Middle School, High School
Boarding, Day
Girls