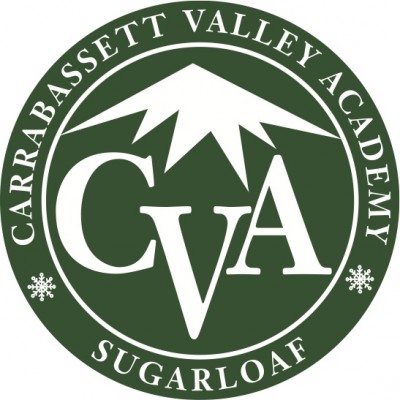 Accredited by NEASC
Business Manager
Staff / Full-Time
Carrabassett Valley Academy, Carrabassett Valley, ME
General Information
Job Title: Business Manager
Location: Carrabassett Valley, Maine
Employee Status: Full Time Year-round
Minimum Qualifications
College degree and a minimum of 5 years experience in financial management or  accounting

Strong knowledge of the following areas: accounting, financial reporting, payroll, budgeting, banking processes, financial data analysis, and benefits administration

Experience in an independent school, college, not-for-profit organization, or in a small business environment preferred

Personal interest in the Western Maine lifestyle
Job Summary
This position is responsible for overseeing the Academy's financial management, accounting procedures, and human resources, with the goal of operating the school in an effective and efficient manner. The Business Manager is an active school community participant and contributes to the team effort required for CVA to achieve its overall goals. This is a full-time, year-round position. 
Essential Responsibilities
Provides leadership, oversight and management of the day-to-day operation of the business office team (bookkeeper & HR specialist) including payroll, accounts receivable, accounts payable, accounting, and school supply functions.

Collaborates with the Head of the School on financial aspects of strategic planning initiatives.

Manages, develops and directs the annual operating budget.

Plans and prepares forecasts of the financial condition of the school.

Liaisons with the endowment portfolio managers, providing information on invested funds and implementing decisions of the Board Finance & Investment Committee.

Maintains compliance with governmental regulations and changing regulatory environment by staying current on law and regulations that may affect compliance.

Oversees the risk management function and purchases property, casualty, liability and workers compensation insurance.

Manages human resources including employee relations, benefits and compensation, and safety for employees.

Oversees and directs implementation and administration of employee benefit programs 
All interested applicants should submit a cover letter and resume to Kate Punderson, Head of School at kpunderson@gocva.com.
Carrabassett Valley Academy
Carrabassett Valley, ME
Middle School, High School, Post Graduate
Day, Boarding
All Gender