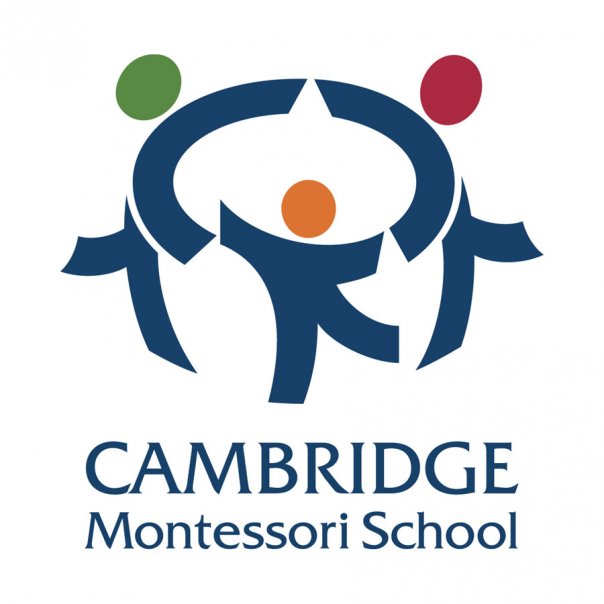 Accredited by AISNE
Business Manager
Administrator / Full-Time
Cambridge Montessori School, Cambridge, MA
The Business Manager is responsible for supervising the business functions of Cambridge Montessori School (CMS). This person will be responsible for day-to-day operations of the Business Office and also administers specific financial policies which support the School.
The Business Manager works with the Head of School and Board of Trustees to develop innovative solutions to challenges in the areas of financial strategies, financial analysis, reporting and information dissemination to management, use of appropriate systems and technology, and cost-effective use of resources.
The Business Manager reports directly to the Head of School. This person will work closely with the Leadership Team, all teachers, and office staff in order to maximize effectiveness of the Business Office to fulfill the school's mission. The Business Manager will supervise other Business Office employees and volunteers.
Responsibilities
Accounting
Perform accounting functions including accounts payable, accounts receivable, tuition, purchasing and financial reporting

Establish and maintain proper policies, processes and procedures to safeguard all assets, assure proper approvals and provide complete audit trails

Prepare financial statements in accordance with GAAP

Provide checks and balances for organization by signing all checks

Coordinate audit and tax requirements

Manage the preparation of budget

Monitoring budget vs. actual 

Prepare cash flow analysis
Tuition 
Oversee Family Account collections and creation of monthly reports

Coordinate financial assistance process, which includes working with a committee to recommend financial assistance awards

Close end of year in Tuition Management Systems

Work closely with the Directors of Admissions and Development
Human Resources
Oversee employee benefit package

Manage compensation process with budget process

Manage hiring process. Includes execution of contracts and letters of engagement as well as maintaining up to date records for each employee.

Process payroll

Assure compliance with all employment laws

Administer policies and updated employee manual 
Cambridge Montessori School Finance Committee Member
Prepare materials for the Finance Committee (balance sheet, P&L statements, etc.)
Serve as Finance Committee Member

Coordinate audit and tax requirements – includes 990 Form

Manage the preparation of budget

Monitoring budget vs. actual and prepare cash flow analysis
Special Projects
Perform other duties in pursuit of the school's mission as assigned by the Head of School

Manage Capital Projects

Oversees Facilities
Cambridge Montessori School
Cambridge, MA
Early Childhood, Elementary, Middle School
Day
All Gender
Montessori