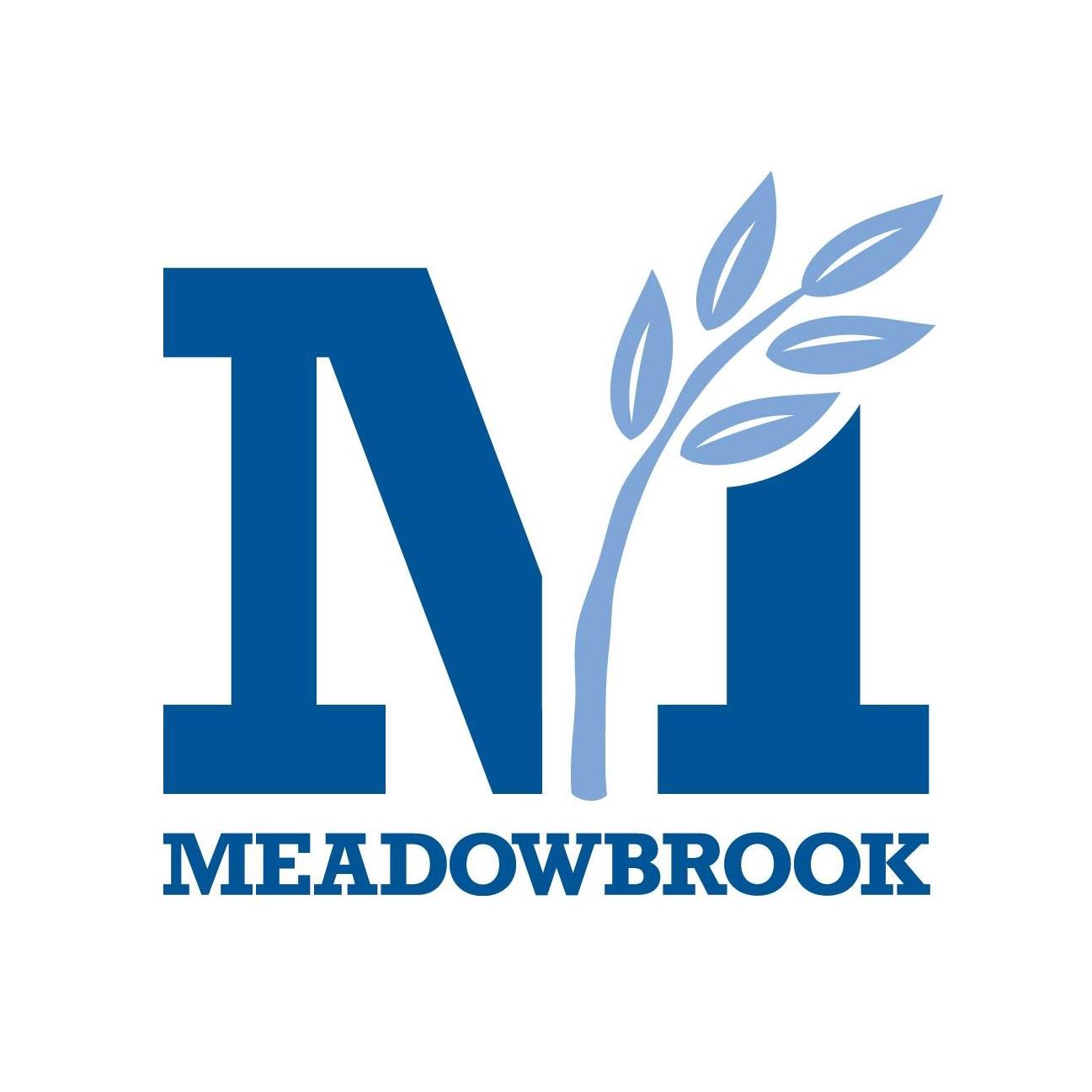 Accredited by AISNE
Business Manager
Staff / Full-Time
The Meadowbrook School of Weston, Weston, MA
The Business Manager will work in support of all Auxiliary Programs at Meadowbrook in collaboration with the Director of Auxiliary Programs as well as the Director of Finance and Operations/Business Office. The Auxiliary Programs Department at Meadowbrook currently includes student transportation, facility rentals, after school and enrichment programs, and the Branches at Meadowbrook programs (summer and school-year).
Essential Functions and Key Objectives:
Manage all financial accounting for Meadowbrook's auxiliary programs, accounts payable, accounts receivable, seasonal (summer) payroll, and auxiliary programs employee onboarding; serve as back-up for other functions, when necessary;
Maintain current working knowledge of accounting principles; ensure appropriate financial policies and internal controls are implemented and followed;
Ensuring auxiliary programs' compliance with all federal and state payroll and human resources laws and regulations;
On a monthly basis, reconcile all auxiliary programs cash, credit, and checking accounts; review and reconcile general ledger accounts; complete journal entries as necessary;
Support all seasonal, third-party vendor, or part-time employee human resource functions including background checks, onboarding, and overseeing all auxiliary programs employee administration matters (including, but not limited to worker's compensation, communication and paperwork related to terminations and leaves, etc.); maintain knowledge of employment laws and requirements applicable to after school and camp workers in Massachusetts.
Answer auxiliary programs employee inquiries regarding pay and resolve any payroll processing issues;
Clerical duties related to incoming and outgoing mail.
Receipt, processing, and deposit of physical payments made via paper check, money order, etc.
Assist with acquisition of various seasonal permits, licensure, accreditation, etc in collaboration with additional members of the Auxiliary Programs department.
Coordinate facility rentals to external parties
Manage coordination of transportation
Perform other duties as assigned by the Director of Auxiliary Programs or Director of Finance and Operations
Required Skills/Abilities:
Bachelor's Degree required; at least two years working experience in a non-profit, school, or summer programs environment is desirable.
Proficiency with technology as a means of supporting communication, innovation, and efficiency: online communication (email, chat, Zoom), Google Suite, SeniorSystems, and CampMinder preferred (or a willingness to be trained).
Must have excellent attention to detail, accurate/efficient data entry skills, and ability to prioritize own work.
Ability to accept guidance and supervision, yet be independent, take initiative and demonstrate follow-through
Excellent interpersonal skills, including speaking and writing skills; comfort with client, vendor, and family communication on a large-scale or individual level;
Demonstrate professionalism, ability to handle confidential information, and navigate sensitive issues and problem-solve;
Optimistic, self-motivated, resourceful, and sense of humor;
Comfortable working effectively both independently and as a member of a very collaborative team. Ability to work in a small office environment and collaborate well;
We strongly encourage applications from people of color, LGBTQ+, or people from communities that are historically underrepresented in independent schools. We are committed to an inclusive school experience for all those who come to work at Meadowbrook.
Anticipated start date: Immediately
This is a full-time, in-person position on the campus of The Meadowbrook School in Weston, MA.
Interested candidates should submit a resume and cover letter describing their related skills and experience.
The Meadowbrook School of Weston
Weston, MA
Early Childhood, Elementary, Middle School
Day
All Gender