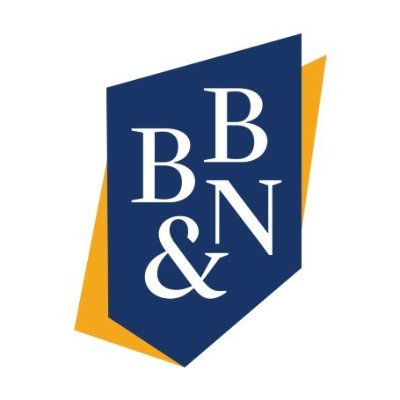 Accredited by NEASC
Bus Monitor
Staff / Part-Time
Buckingham Browne & Nichols School, Cambridge, MA
Start Date: Immediately
Department: Safety, Security & Transportation
Job Summary: 
BB&N is seeking a part-time School Bus Monitor to begin immediately. Responsibilities include maintaining discipline while the bus is in operation and assisting students in loading, unloading, and seating arrangements as required. The Bus Monitor will also ensure that students depart at the correct stop and are released to the proper guardians.
The Bus Monitor will also:
Assist students while the bus is in operation including all aspects of safe transport;
Document student information and attendance;
Communicate medical and/or behavioral issues to BB&N management as necessary;
Document any concerns and/or student behavior before and at the end of the shift; and
Knowledge of Emergency Evacuation procedures.
Skills and Competencies:
The ideal candidate will demonstrate the ability to:
Applicants must be at least 18 years old;
Personal or professional experience with basic childcare;
Ability to communicate effectively with students and colleagues; and
Good organizational skills.
Salary: $25.00 per hour
To Apply: 
Please upload your resume or summary of your experience and three references. Please do not hesitate to reach out to Kathleen Murphy (kmurphy@bbns.org) with any questions. If you meet the above requirements, we would welcome the opportunity for a conversation!
Buckingham Browne & Nichols School does not discriminate on the basis of race, color, religion, creed, age, gender identity, national origin or ancestry, veteran status, sexual orientation, genetic information, or any non-job related physical or mental disability. We welcome candidates who will increase our diversity; we encourage candidates of color and all diverse candidates to apply.
Buckingham Browne & Nichols Schools takes the health and safety of its community members very seriously. Because we serve students, many of whom are not eligible for vaccination due to their age, we require all employees to be fully vaccinated against the COVID-19 virus with the Johnson & Johnson, Pfizer, or Moderna COVID-19 vaccine before commencing employment. Documentation showing vaccination status will be required as part of the application process.
Buckingham Browne & Nichols School
Cambridge, MA
Early Childhood, Elementary, Middle School, High School
Day
All Gender