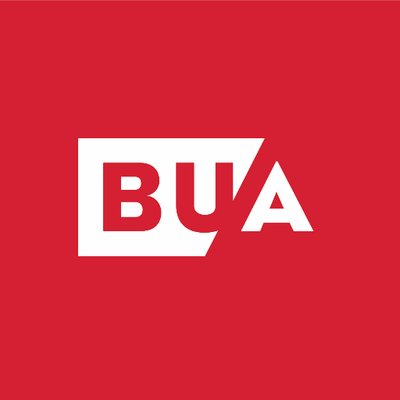 Accredited by NEASC
Boys Basketball Coach
Part-Time
Boston University Academy, Boston, MA
BU Academy Boys Basketball Coach Position
Start: 11/5/21
End: 3/1/22
Payment: $15 Hr.
Estimated Weekly: 12hrs.
BU Academy is a high school located on the BU campus. We are looking for a graduate student or undergraduate student to coach our Boys Basketball team.  Applicants should have a solid knowledge of the game and a passion for helping student athletes develop within the game.  Previous experience with coaching or instruction of youth teams/clubs/camps is preferred.
The program holds practices on weekdays between 3:00 – 5:00pm at the BUA gym located on the school grounds at 1 University Rd.  On game days the afternoon time commitment can expand to 2:30 – 6:30pm depending on location.
Position Major Duties include:
Plan, lead, and execute daily practices which develop and inspire individual skill levels, endurance, and team chemistry.
Manage and strategize player's roles and team roster to maximize commitment, inclusiveness, and competitiveness.
Develop on field game strategy and balance respectful playing time for all team members as much as possible.
Supervise the well-being of the players in your care and report all injuries, or concerning player issues, to the Director of Athletics.
Demonstrate the highest level of respect and sportsmanship toward players, opponents, officials, and spectators.
Position Requirements
Passion for teaching and coaching young student athletes.
First Aid & CPR certification preferred. We will provide and pay for certification training.
Ability to drive a BU 12 passenger team van when needed (valid driver's license, safe driving record, and completion of BU safe driving online course)
To apply please email the Interim Director of Athletics, Brett Kelly at btkelly@bu.edu
Boston University Academy
Boston, MA