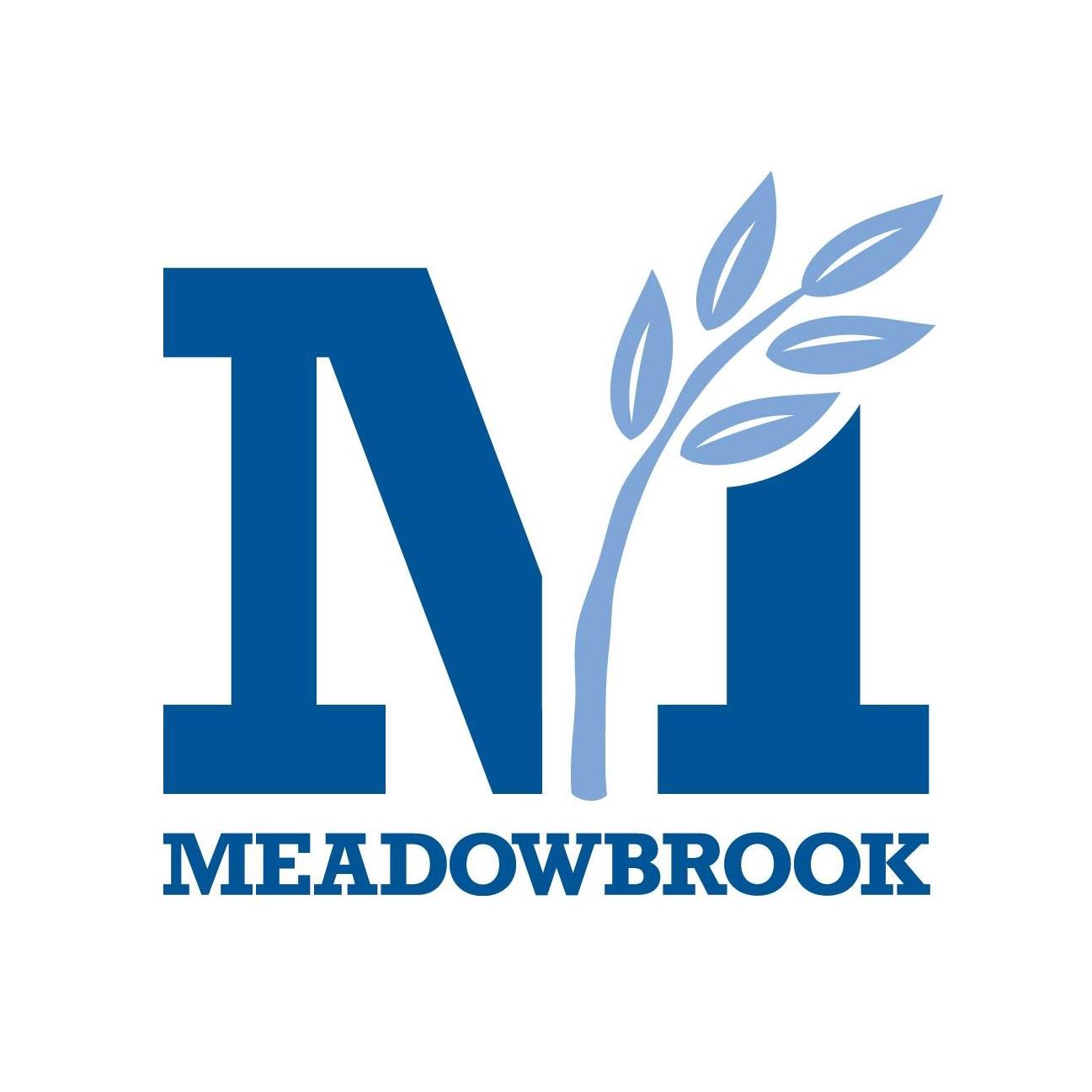 Accredited by AISNE
Auxiliary Programs Operations Coordinator
Staff / Full-Time
The Meadowbrook School of Weston, Weston, MA
The Meadowbrook School of Weston, a pre-kindergarten through eighth grade school located in Weston, MA, seven miles west of Boston, is seeking an Auxiliary Programs Operations Coordinator. Meadowbrook is a mission-driven school and we invite candidates to familiarize themselves with our mission before applying for the position.
The Auxiliary Programs Operations Coordinator will join Meadowbrook during a time of auxiliary  programs innovation. Collaborating with the Director of Auxiliary Programs, as well as other members of the Auxiliary Programs team, this person will be part of a robust creative process to support the summer and growing year round program offerings of the Auxiliary Programs Department.
The Auxiliary Programs Operations Coordinator will work closely with the Director in support of all Auxiliary Programs, with a focused eye on logistical and operational planning.  This is a twelve-month position in which the hours will vary based on what the coordinator will be supporting at the time.
We strongly encourage applications from people of color, LGBTQ+ educators, or educators from communities that are historically underrepresented in independent schools. We are committed to an inclusive school experience for all those who come to work at Meadowbrook.
Specific Responsibilities:
After School, Enrichment and Year Round Programs
Collaborate with the Director of Auxiliary Programs to imagine innovative opportunities for enrichment and year-round engaging programming.
Assist with supervision of After School, Study Hall, or Enrichment offerings in coordination with the Director of Afterschool
Facility Rentals
Collaborate with the Director of Auxiliary Programs and Director of Facilities to ensure a safe and inviting environment for rentals by members of the local community.
Assist with rental bookings and billing.
Assist with customer communications – answering questions, addressing concerns, etc. in a timely manner.
If necessary, be available to conduct tours, meetings, and follow ups with renter groups.
Along with the Director, engage in the process to grow rentals to expand offerings and grow revenue while managing expenses.
Transportation
Manage all field trip and athletics transportation needs for both the school and summer programs.
Serve as a member of the Transportation and Car Line team for the school and summer programs.
Respond to questions or concerns from families that use bus/van transportation.
Assist with daily arrival and/or dismissals (depending on schedule).
Collaborate with the Director to identify opportunities for optimization and innovation within Meadowbrook's transportation offerings.
Coordinate with external transportation providers to communicate schedule updates, reminders, etc.
Summer Programs
Work closely with the Director and Assistant Director to develop innovative programming reflective of the School's mission and its revenue goals.
Manage summer programs inventory and supply ordering to ensure that all programs have proper equipment and all needs are met.
Serve in an administrative role for the camp programs during the summer. Program roles may fluctuate year over year depending on the needs of the program but will be focused on operations and logistics.
Manage front line family communications – answering questions, addressing concerns, etc. utilizing the fresh desk system.
Collaborate to design and implement seasonal staff training and orientation programs with specific focus on operational tasks including but not limited to: attendance, substitute staffing, day of camp role plays, and morale boosters for summer staff.
Support registration and operations for summer (i.e. rosters, processing of forms and confirmation letters, parent communication, etc.).
Create systems and procedures for daily summer camp operations with focus on transportation, attendance, and compliance.
Maintain the Branches of Meadowbrook Website and Social Media platforms along with the media manager.
Assist with necessary tasks to ensure that summer and auxiliary programs are in compliance with all applicable regulations of licensing and governing entities.
Marketing and Communications of Summer Programs
Effectively promote the programs so as to achieve the enrollment and revenue targets.
Ensure that summer programs have an effective and accurate online presence including website and social media platforms
Plan and coordinate the publishing and advertising of program offerings and schedules
Manage all public relations and marketing initiatives including open houses, mailers, brochures, camp fairs, and ad placement to promote and communicate the programs to prospective and enrolled participants
Other Duties
Maintain a commitment to student and employee diversity
Perform other duties as assigned by the Director of Auxiliary Programs or School Administration
Requirements:
Bachelor's Degree required
Experience with program operations and logistic planning required
Supervisory or management experience preferred
Excellent speaking and writing skills; comfort with family communication on a large-scale or individual level
Strong organizational skills (digital and physical assets)
Proficiency with technology as a means of supporting communication, innovation, and efficiency: online communication (email, chat, Zoom), social media account management, enrollment database management, project management platforms, Google sites, etc.
Sense of wonder and a playful spirit
Recognition of the value of a meaningful summer experience in a child's life
The Meadowbrook School of Weston
Weston, MA
Early Childhood, Elementary, Middle School
Day
All Gender