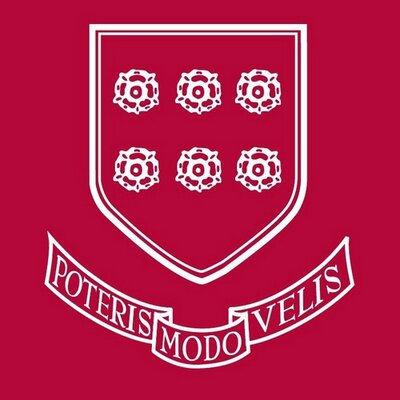 Accredited by AISNE
Auxiliary Programs Associate
Staff / Part-Time
Fay School, Southborough, MA
Auxiliary Programs Associate
Beginning Immediately
Description
The Auxiliary Programs Associate provides administrative and program delivery support to the Director of Auxiliary Programs, and helps to ensure the efficient daily operation of the department.  The Associate provides oversight of students in Fay Auxiliary Programs including the extended day program, vacation camps, conference care, and FaySummer day camp. This is a part-time position and is not eligible for benefits. Regular hours are 1:00 – 6:00 p.m., Monday through Friday during the school year. Additional hours are required during school vacation weeks and summer months.
The Associate is responsible for working with the Marketing Department to keep the FAS and FaySummer web pages up to date, tracking registration and attendance, communicating with parents, assisting with the day camp licensure process, and participating in planning and scheduling for the Auxiliary Department.
Candidates should enjoy working with children and families in a camp and after-school environment.
Qualifications
The ideal candidate will have at least three years of experience working with children in Kindergarten through grade four, preferably in summer camp or enrichment programs. A bachelor's degree is required, preferably in education, recreation management, or a related field.
Candidates are expected to have:
Excellent verbal and communication skills
Strong organization skills and the ability to prioritize
A collaborative work style and the ability to interact effectively with students, parents, and colleagues
Interested candidates should send a cover letter and resume via email with the subject line "Auxiliary Programs Associate" to fayjobs@fayschool.org.
Fay School
Southborough, MA
Elementary, Middle School, High School
Boarding, Day
All Gender