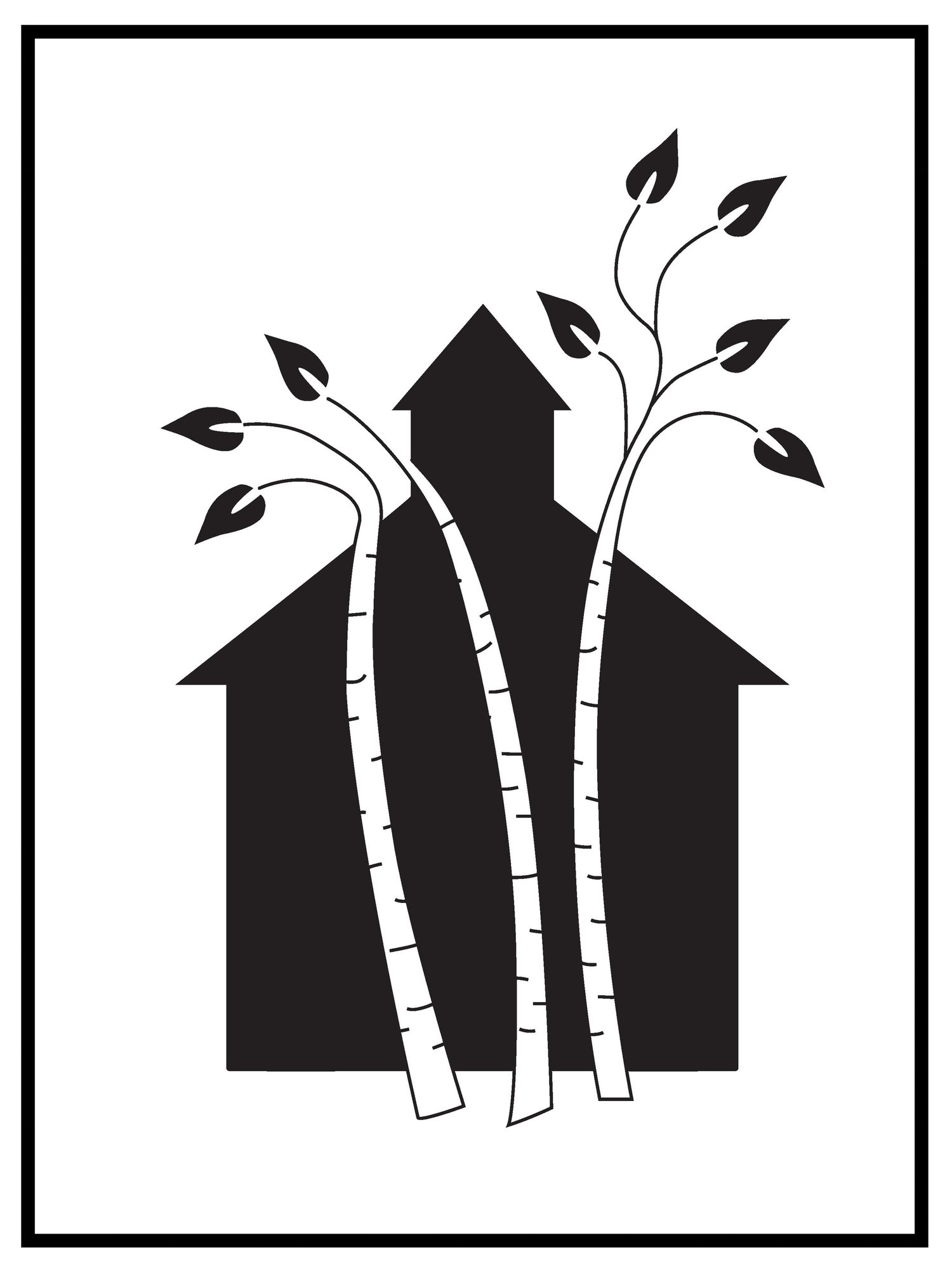 Auxiliary Program Director
Faculty / Full-Time
Birches School, Lincoln, MA
Birches School, located in Lincoln, MA, is seeking a full-time auxiliary program director whose primary responsibilities are in three areas. First, design and lead the Afterschool program. Second, organize and manage the Explorations program. Finally, support other programs throughout the school in coordination with the Head of School and faculty. The director will promote and maintain a positive sense of community, and effectively communicate with all constituents. This is a full-time position. Birches School offers a nature-based, interdisciplinary education in a supportive and vibrant multi-age setting. The campus is rich with natural beauty, and we are committed to educating our students through the lens of environmentalism and the joys of our beautiful natural setting.
Equity and inclusion are core values at Birches School. We are passionate about and committed to building diversity within our PK-8 school and sustaining an inclusive and equitable working and learning environment for all students, staff, and faculty. We believe every member of our community enriches our diversity by exposing us to a broad range of ways to understand and engage with the world, identify challenges, and to discover, design and deliver solutions.
The ideal candidate for this position will hold, at a minimum, a Bachelor's degree in education or relevant field and have a minimum of three years experience working with children. A love of teaching and learning, a creative and innovative mindset, positive classroom management skills, and a demonstrable desire to collaborate are essential attributes of all Birches School employees.
Afterschool Program
Ensure the program environment is a physically, emotionally, and developmentally safe space for all students and staff.

Engage with and directly supervise free play and other activities with students.

Encourage and monitor social interactions between children that foster respect and positive community dynamics.

Design and collaborate with staff on afterschool curriculum.

Manage staff schedules.

Communicate directly with parents/guardians about their children's experience in the program.

Ensure that attendance is taken daily and routinely reported in a timely manner to school administration for billing purposes.

Partner with outside professionals who share a focus on mindfulness, creative arts, and nature for special classes or activities.

Assess student and family interests to better serve the community.

Schedule planning periods and meetings with other faculty, Head of School, and Director of Systems & Operations. 
Explorations Program
Organize and coordinate Exploration classes, typically in 6 week sessions throughout the year.

Teach an Exploration class each session.

Partner with outside professionals who share a focus on mindfulness, creative arts, and nature for special classes or activities.
Other Duties
Collaborate with faculty to support school day programs, as agreed upon with faculty and the Head of School. A special focus on STEM, interdisciplinary curriculum, and science enrichment is desired.

Participate in school events, including, Curriculum Night, Open House, and other community events.

Serve as substitute teacher as allowed.

Cover regular duties as allowed.

Other duties as assigned by the Head of School
Interested applicants should submit a letter of interest and resume as a PDF, along with other supporting material in common formats, to employment@birchesschool.org.
For further information, please contact Peter Twadell, Head of School, at peter@birchesschool.org. For more information about Birches School, please visit the Birches School website.  
Birches School
Lincoln, MA
Early Childhood, Elementary, Middle School
Day
All Gender