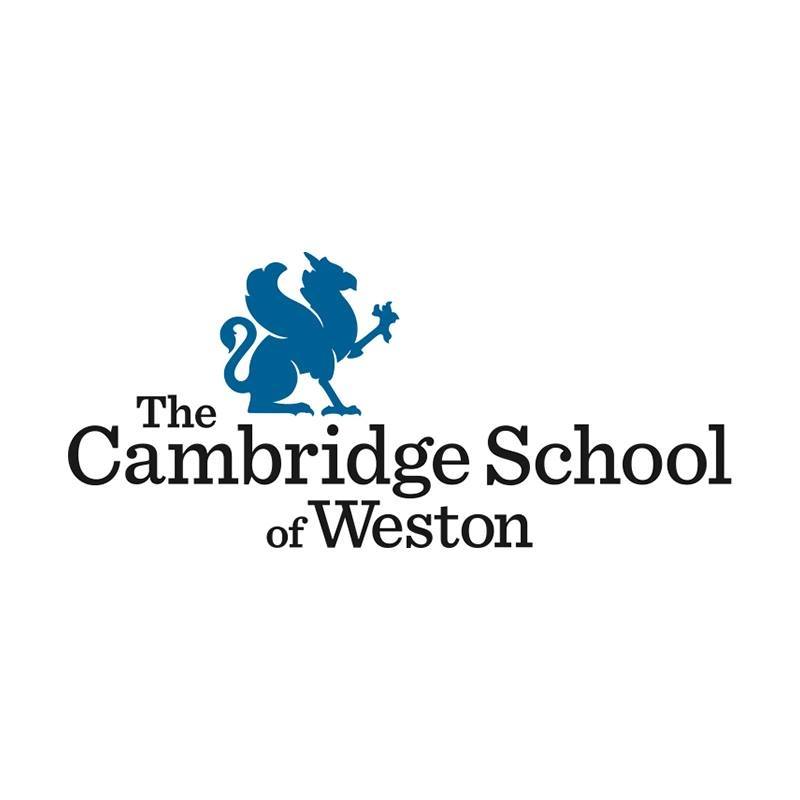 Accredited by AISNE
Athletics Associate
Staff / Full-Time
The Cambridge School of Weston, Weston, MA
Date Posted: February 23, 2023 Starting Date: June 1, 2023 Job Description: 12-month, Full-Time, Exempt Staff 
The Cambridge School of Weston seeks a full-time Athletic Associate to work collaboratively within the department and school community. The position will require the ability to think creatively, work both collaboratively and independently, and have the desire to work with a  diverse student population. Reporting directly to the Director of Athletics, the Athletic Associate will be responsible for managing all equipment, uniforms, athletic facilities rental supervision, coaching three seasons (fall, winter, spring), and prep for all home and away athletic contests. To be successful in this role candidates must be actively engaged in issues of diversity, equity, and inclusion, be an effective communicator, have strong written and oral communication skills, and be organized. In addition, candidates should be comfortable with using technology and social media, have the energy to work in a fast-paced environment, and be interested in pursuing professional development as a lifelong learner.  
Specific Responsibilities Include: 
Participate actively in weekly departmental meetings 

Build relationships with athletic staff and students to ensure a high level of service for all  equipment and uniform needs 

Maintain the operations of the equipment room, ensure cleanliness and orderliness, and  proper storage of equipment 

Maintain and manage all equipment for all sports programs 

Coach three seasons 

Create and update content for our internal and external websites and social media.

Game day preparations 

Serve as the building manager and point person for summer athletic camps

Manage the schedule for supervision of athletic facility rentals 

Other responsibilities as determined by the Director of Athletics 
Skills and Qualifications: 
Bachelor's degree required 

Minimum of three years of relevant experience  

Experience in coaching preferred (3 sports) 

Experience implementing and managing inventory control systems, fitting, and repairing equipment. 

Knowledge of youth development principles

First Aid, CPR, and AED certified preferred 

Must possess or have the ability to obtain a MA driver's license with a clean driving record for at least the past three years. 

The ability to lift 50 pounds and to be on your feet for extended periods of time

Excellent oral and written communication skills 
Salary Range: 
$48,000-$52,000 
To Apply for This Position: 
Please send a résumé, cover letter, and three references to athleticassociate@csw.org No phone calls, please. 
Deadline for Application: 
The position will remain open until filled. 
The Cambridge School of Weston
Weston, MA
High School, Post Graduate
Boarding, Day
All Gender