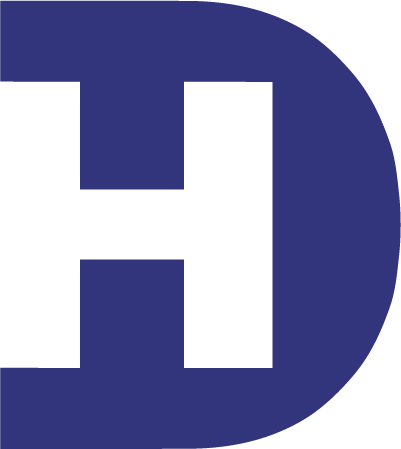 Accredited by NEASC
Athletic Trainer
Staff / Part-Time
Dana Hall School, Wellesley, MA
Dana Hall School seeks candidates for the position of Athletic Trainer – Part-time.  The individual in this position will be accountable for:
Preventing, assessing, treating and rehabilitating for all injuries to Dana Hall students per established written standing orders
Advising coaches and athletes in design of conditioning programs, as well as, proper warm up, stretching, conditioning and biomechanics involved in each sport.
Attending all games, practices and pre-season events as scheduled
Evaluating injuries for possible medical or in-school referral and facilitating referrals in consultation with Head Athletic trainer and/or Director of Health Services and documenting encounters requiring comprehensive assessment, treatment or referral
Applying first aid and conducting medically prescribed treatment and rehabilitation
Organizing and implementing rehabilitation protocols for all injured students, applying rehabilitation techniques and carrying out prescribed protocols from referring doctors
Maintaining communication between parents/guardians, physicians, and relevant Dana Hall staff
Monitoring and tracking Impact concussion testing
Successful candidates will be energetic, analytical, and collaborative. They will also possess: excellent social, written and oral communication skills; an ability to multi-task and consistently meet deadlines; the flexibility to manage multiple, and, often, competing priorities; impeccable organizational skills with a keen attention to detail; excellent interpersonal skills. Individuals should have proficiency with a variety of computing systems, including Microsoft and Apple platforms, MS Office suite, and Google Apps.
Candidates must be certified by the National Athletic Trainers' Association, as well as licensed to practice athletic training in the state of Massachusetts and in compliance with Massachusetts Department of Public Health. In Massachusetts, only individuals licensed by the Board of Registration of Allied Health Professions may use the title athletic trainer. The Athletic Trainer will be current in CPR and First Aid.
This is a 10-month part-time position reporting to the Head Athletic Trainer with responsibilities on weekdays and occasional Saturday hours.  Hours will vary from 2:00-6:30 p.m.
This position may be combined with other part-time roles at the school.
Dana Hall seeks candidates who will contribute to and are committed to diversity and multicultural practices.
Dana Hall School
Wellesley, MA
Middle School, High School
Boarding, Day
Girls