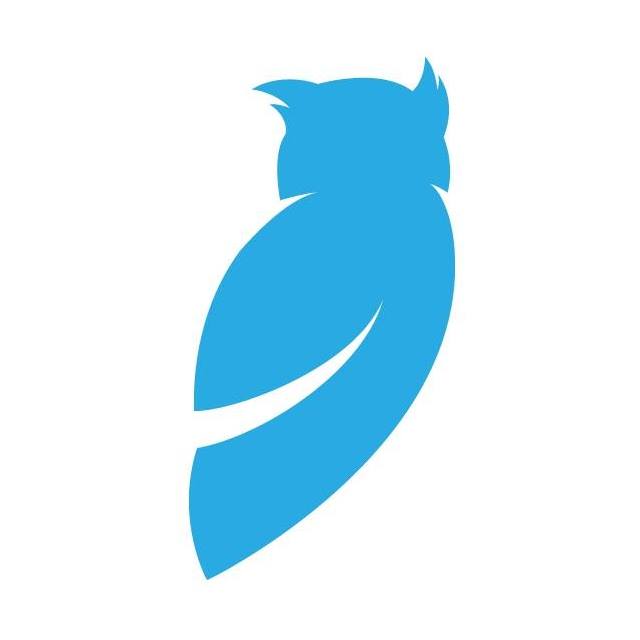 Accredited by NEASC
Athletic Trainer
Staff / Part-Time
Stoneleigh-Burnham School, Greenfield, MA
Stoneleigh-Burnham School, an independent girls' boarding and day school for grades 7-12, seeks an athletic trainer for the 2022-2023 academic year, effective August 2022. Additionally, there is a possibility of starting immediately and/or earlier in the summer. The position is part-time, but can be full-time in combination with teaching or other additional duties. 
Located in the Pioneer Valley, a short drive from the Five College Consortium (UMass Amherst, Smith, Mount Holyoke, Hampshire and Amherst College), Stoneleigh-Burnham School is the only girls' school in New England to offer the IB Diploma Programme and attracts students from the local area and around the world.  Our mission centers around helping our students discover and use their authentic voices. Employees who thrive at SBS are collaborative and dynamic colleagues excited by professional growth, are deeply passionate about education, and are committed to fostering an inclusive community. The athletics department believes that physical activity and being a member of a team is a positive developmental medium. 
Duties and Responsibilities:
Assess, manage, and administer treatment for acute and chronic injuries for student athletes in accordance with school policy and ATC procedures.

Work with coaches to implement injury prevention and strength programs.

Coordinate with the Director of Health Services to ensure that the athletes have access to athletic health care.

Collaborate with and support the Athletic Director as needed.

Communicate student health needs to coaches and instructors, as well as advisers, teachers, and other school personnel as needed. 

Provide on-site coverage at home games and events.

Maintain clinical documentation on all student services.

Confirm student eligibility for sports.

Work schedule includes weekday afternoons, with some weekend and evening commitments.

Residential duty and campus housing may be a possibility with this position.
Qualities and Qualifications:
Applicants should have the minimum of a B.A. in Athletic Training, be BOC certified, certified in First Aid/CPR, and licensed by the State of Massachusetts. 

Investment in campus life and making a positive impact on the lives of adolescents.

Demonstrated commitment to working in and contributing to an environment that fosters diversity, equity, and inclusion.

Strong communication and interpersonal skills.

Flexibility, enthusiasm, and a team spirit.

Committed to school-wide initiatives, including ongoing professional growth and development.

The desire to work in a boarding school community.
Applications:
Please send cover letter, resume, and references to:
Scott Gray, Athletic Director
In order to achieve our mission of preparing students to actively engage a diverse and inclusive world we must first emulate the values we hope to instill in our students. Stoneleigh-Burnham is committed to increasing the diversity — in backgrounds and in experiences — of our faculty, staff and student community. 
Stoneleigh-Burnham strives to hire and support an inclusive community of employees; candidates from communities that are statistically and systemically underrepresented in independent schools are encouraged to apply. Stoneleigh-Burnham School is proud to be an Equal Opportunity Employer. Salary is commensurate with experience.
Our Mission:
Stoneleigh-Burnham School is an academic community that fosters an international perspective. We inspire girls to pursue meaningful lives based on honor, respect, and intellectual curiosity. Each student is challenged to discover her best self and graduate with confidence to think independently and act ethically, secure in the knowledge that her voice will be heard.
To learn more about Stoneleigh-Burnham School, please visit our website: sbschool.org
Stoneleigh-Burnham School
Greenfield, MA
Middle School, High School, Post Graduate
Day, Boarding
Girls