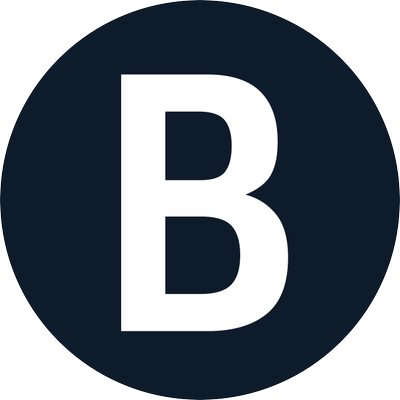 Accredited by NEASC
Athletic Trainer
Staff / Full-Time
Beaver Country Day School, Chestnut Hill, MA
Beaver Country Day School – an independent day school located just outside of Boston – serving grades 6-12, seeks an experienced, enthusiastic, and energetic Athletic Trainer. This is a full-time position for the 2023-2024 school year that will report directly to the  Director of Athletics and Fitness.
Who We Are:
We are not your typical independent school. Education is not traditionally seen as forward-thinking. But that's not the case at Beaver. Across all departments and functions, we welcome change and seek feedback to continuously improve. Our "Launch, Test, Refine" mindset promotes flexibility, risk-taking, open-mindedness, and innovation. Our business is providing a future-focused education rooted in real-world context and experience, and our clients are our students.
                  
Skills and Abilities Required:
Athletic trainer must have knowledge about a large range of medical problems. Assessment and evaluation skills and working with other healthcare professionals will be needed.

Decision-making skills: Ability to think critically and make independent decisions
regarding the assessment, treatment, rehabilitation, and return-to-play decisions.
Attention to detail: should be thorough and detailed with injury tracking and
documentation.
Interpersonal skills: Ability to communicate effectively in high-stress/pressure situations
when talking to patients, medical professionals, staff, and families.
Must have the ability to organize, prioritize, and perform multiple tasks. 
Responsibilities:
Provide athletic training coverage at all practices and games; mostly on campus, but some may be off campus.

Provide first aid and injury assessment, treatment, rehabilitation, and reconditioning for student-athletes. The athletic trainer will also be responsible for making appropriate physician referrals.

Oversee the ordering of supplies and equipment pertaining to the athletic training room and maintain an up-to-date inventory. Provide the Athletic Director with an annual budget for supplies and equipment.

Develop comprehensive venue and condition-specific emergency action plans.

Work with school nurse as appropriate.

Potential to work with designated team physician (when applicable).

Maintain communication with parents on the care & treatment of their student-athlete.

Maintain adequate medical records on all injuries and rehabilitation procedures.

Develop and implement training programs for CPR/AED, concussion, heat illness, sudden cardiac arrest, etc.
Responsible for concussion assessment and ImPACT testing.

Responsible for approximately 250 students from the Upper School and Middle School per season.

Ensure that spaces are safe and inclusive at all times.

Could include some administrative support of the athletic department.
Qualifications / Certifications Preferred:
Bachelor's Degree required, Master's preferred 

BOC Certification

MA Athletic Training Licensure  

CPR/AED First Aid Certification

NATA membership
Physical Requirements:
Work is of medium demand, including frequent lifting and/or carrying of objects.

Medium strength is required to position patients for examination.

May assist patients as needed, helping them on and off the exam table and/or playing field.

Must be able to work in outdoor conditions.
Additional things to know: 
Generous paid time off and benefits. For more information visit our

website

.

Breakfast and lunch provided, as well as coffee and snacks.

Professional development opportunities and associations dues.

Free parking and close to the MBTA Green Line D.

Complete vaccination against COVID-19 is currently a condition of employment at the School. The School considers requests for exemption on medical or religious grounds on a case-by-case basis. The School's COVID-19 and other policies are subject to change at any time.
Beaver Country Day School
Chestnut Hill, MA
Middle School, High School
Day
All Gender