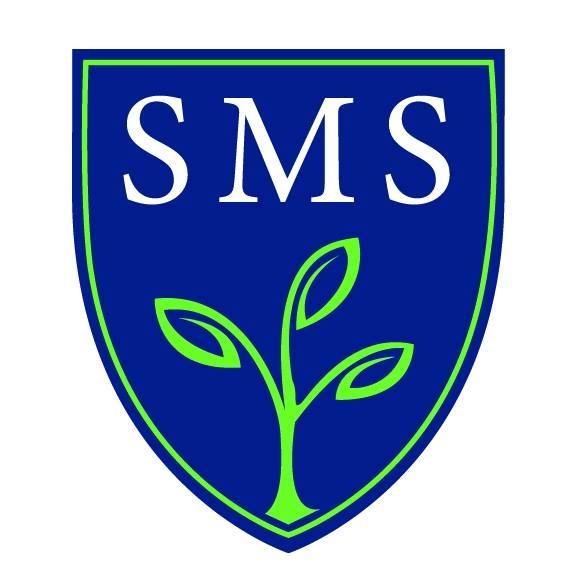 Accredited by AISNE
Associate Teacher, Third Grade
Faculty / Full-Time
St. Michael's Country Day School, Newport, RI
Associate Teacher – Primary Grades
St. Michael's Country Day School is an independent day school in Newport, RI serving
students in preschool through grade eight. The school has opened a search for an
Associate Teacher in our Primary grades (Grades 1 – 4). Experience working in Elementary
Education is desirable.
Expectations include:
• Implement lessons in all area of the grade-level curriculum
• Knowledge of Singapore Math, Guided Reading and Responsive Classrooms is
desirable
• Demonstrated ability to use technology to enhance student learning
• Exhibit kindness, respect and compassion in all interactions with students, parents
and colleagues
• Have a commitment to Diversity, Equity, and Inclusion
• Collaborate well with Lead Teacher
St. Michael's values and supports reflective teaching practices, on-going professional
development, and teachers who see themselves as lifelong learners. To learn more about St.
Michael's Country Day School go to www.smcds.org.
St. Michael's is an equal opportunity employer and as such does not discriminate against an
individual in regard to race, color, religion, gender (including pregnancy, childbirth, or
related medical conditions), national origin, age, disability, genetic information, veteran
status, sexual orientation, and gender identity or expression, or any other characteristic
protected under federal, state, or local anti-discrimination laws.
St. Michael's Country Day School
Newport, RI
Early Childhood, Elementary, Middle School
Day
All Gender