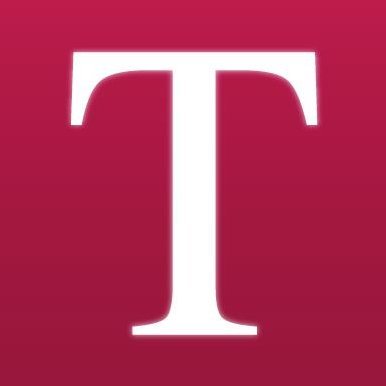 Accredited by NEASC
Associate Head of School for Finance & Operations/Chief Financial Officer
Administrator / Full-Time
Tabor Academy, Marion, MA
About Tabor Academy
Tabor Academy has a rich history that dates back to 1876 when the school was founded by Elizabeth Taber. Mrs. Taber had a lofty vision for the institution, including building character of young people from across the country. Today, we honor that legacy and embrace an international and diverse student body. Our work is guided by our principles of life-long learning, personal responsibility, and care for others. Here, students are encouraged to take risks and challenge themselves as they prepare to step into the world as global leaders.
For nearly 150 years, Tabor Academy has served the Marion, Massachusetts community as a premier coeducation, college preparatory boarding and day school. As the School by the Sea, Tabor offers an uncommonly beautiful setting in which to live and learn for students grades 9-12. The school provides a wide breadth of academic offerings for students to explore their interests, understand their strengths, and develop their critical thinking and communication skills. Tabor graduates are leaders, adaptable, and exceptionally skilled at navigating the 21st century.
The Position
Tabor Academy seeks a strategic and visionary financial leader to fill the key position of Associate Head of School for Finance & Operations and Chief Financial Officer. This is a strategic leadership position and will partner with the Head of School, Senior Leadership Team and the Board as we envision and plan for the ongoing success and future of Tabor Academy.
Reporting to the Head of School as a member of the school's Senior Leadership Team, the Associate Head of School for Finance & Operations and CFO supports the Tabor Academy mission by providing strategic oversight of the school's finances, facilities, human resources, information technology, dining services, and auxiliary operations.
The opportunity is available on or before July 1, 2023.
To Apply
Interested and qualified candidates are invited to contact the school directly at jobs@taboracademy.org. Candidates will ultimately need to submit the following materials as separate PDF documents:
A cover letter expressing their interest in this particular position;
A current résumé;
A list of five professional references with name, relationship, phone number, and email address of each (references will not be contacted without the candidate's permission).
Tabor Academy
Marion, MA
High School
Day, Boarding
All Gender