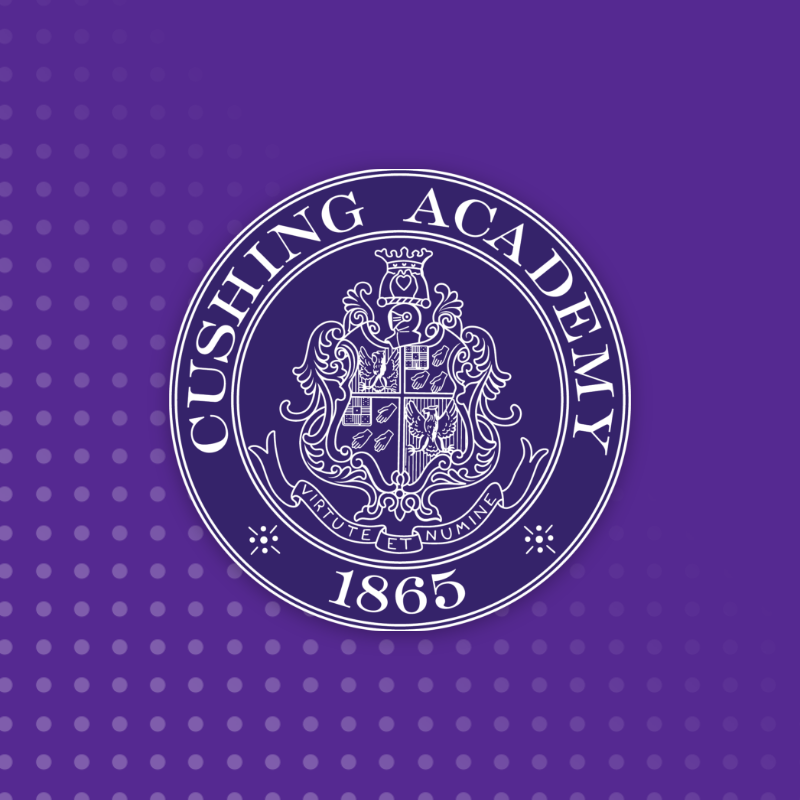 Accredited by NEASC
Associate Director of Student Affairs
Administrator / Full-Time
Cushing Academy, Ashburnham, MA
The Associate Director of Student Affairs is involved in all aspects of the Student Affairs Office in shaping student culture.  In this role, the Associate Director of Student Affairs reports directly to the Director of Student Affairs and is responsible for working with the members of the Student Affairs Office to fulfill the various responsibilities of the department.
The ideal candidate will hold a Master's in a field related to education, counseling, communication, or management. Previous experience in managing adults, working with databases, and mentoring high school-aged students is expected at the Associate Director level. Cushing seeks applicants with a strong interest in understanding how Diversity, Equity, and Inclusion enhance the student and faculty experience in a boarding school setting.
Specific Responsibilities:
Work to promote a healthy culture of residential life leadership, specifically leading work with the dorm/day heads to manage the oversight, care, and maintenance of the dorms and day room experience.
Oversee the attendance and permission systems and help communicate these systems to Cushing community members.
With the OSA team, coordinate the Residential Life Program. Work to promote a healthy and engaging residential life experience for Cushing students through the advising program, residential program, monthly all-school programs, and special events.
Coordinate with the Dorm Heads, Class Advisors, and the Director of Student Activities to help shape the student experience at Cushing. Assist in organizing and supervising student activities, class activities, on-campus community weekends, and the afternoon activity program.
Communicate and enforce the Academy rules and policies.
Assist the Director of Student Affairs in addressing violations of Academy rules. Communicate effectively with students, parents, administrators, and faculty during the discipline process.
Help to maintain, revise, and update the Community Handbook.
Teach 1-2 classes, supervise 1-2 seasons of extracurricular activity, and serve as Administrator on Duty (part of a team of four).
For questions regarding this position please contact Sarah Catlin at sacatlin@cushing.org.
Cushing Academy
Ashburnham, MA
High School, Post Graduate
Day, Boarding
All Gender