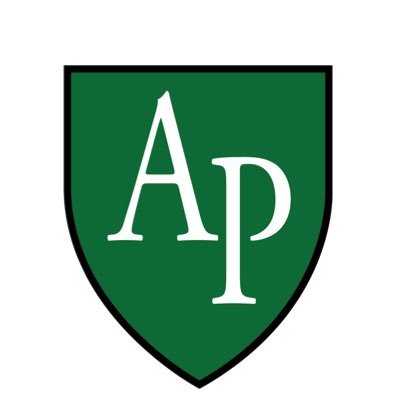 Accredited by NEASC
Associate Director of Alumni Relations & Giving
Administrator / Full-Time
Austin Preparatory School, Reading, MA
The Associate Director of Alumni Relations & Giving reports to the Director of Development and is responsible for keeping alumni informed, engaged, and committed to the school, including financial support.  The position provides leadership for alumni programming, including fundraising, relationship building, program development, volunteer management, and actively involving alumni in the school community.  The position conceives, plans, and implements, and executes a multi-modal engagement strategy through events (both in person and virtual) and communications. Responsibilities include, but may not be limited to the following:
Support the School and its leadership in advancing the mission of Austin Prep and safeguarding the School's Roman Catholic identity and Augustinian heritage.
Create a culture of veritas, unitas, caritas for the alumni community to increase annual engagement in service and philanthropy.
Establish and build relationships with alumni locally, regionally, and nationally.
Manage a donor portfolio of alums (size and fundraising goal to be determined annually) in which moves management is implemented to advance alumni giving.
Plan, organize, and implement receptions, reunions, special educational programs about giving, alumni visits to campus, and other alumni events both at the school and throughout the country to meet the annual engagement strategy.
Coordinate and support the publications of the school magazine and other alumni publications for both the alumni relations department and the director of development, as needed.
Create an annual multi-modal multi-channel editorial calendar for alumni relations communications.
Identify, select, and train alumni to assist in Austin Prep programming including the admissions' office network for prospective families and students; speaking engagements; career mentors; etc.
Develop and manage the class agent's program.
Ensure best practices are maintained for alumni-related information in the school-wide database, Veracross. Support with gift processing as needed.
Assist in taking photographs at all major school and alumni events and maintain a photo library for publications and mailings.
To perform other duties as assigned by the Head of School or designee.
The successful candidate should possess the following collection of skills, experience, and education:
Must have excellent multitasking, attention-to-detail, organizational, and interpersonal skills.
Ability to collaborate within at team and cross-departmentally in a fast-paced environment while also working independently and being self-motivated.
Must be able to maintain absolute confidentiality of sensitive information.
Written and verbal communication skills, social media expertise as well as proficiency in Veracross, preferred.
Bachelor's degree with three to five years minimum experience in special events, development, alumni relations, or volunteer management.
Flexibility to work evenings and weekends as well as travel as needed.
Please send cover letter, resume and three references to this address:
AssociateDir-AlumniGiving@austinprep.org       No phone inquiries please.
Please see our website for more information.
Austin Preparatory School
Reading, MA
Elementary, Middle School, High School
Day
All Gender
Religiously-Affiliated