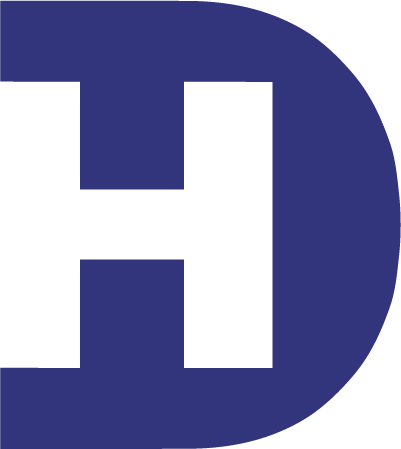 Accredited by NEASC
Associate Director of Admission
Staff / Full-Time
Dana Hall School, Wellesley, MA
Dana Hall School seeks candidates for the position of Assistant/Associate Director of Admission. The individual in this position will be responsible for:
● Strengthening partnerships with international organizations, consultants, and schools
● Interviewing prospective students and parents/guardians for our Upper and Middle Schools
● Assessing and cultivating new international recruitment markets, developing international recruitment travel plans, and monitoring government visa regulations
● Collaborating with other members of the Admission Office to plan and host various events, activities, and programs
● Serving as Designated School Official for SEVIS, issuing I-20 forms for international student visas, and maintaining student visa records
● Reviewing and evaluating student applications; communicating with various constituents about admission processes and decisions
● Traveling nationally and internationally to promote Dana Hall and recruit prospective families
Successful candidates will be energetic, strategic, engaging, compassionate, and collaborative. They will also possess excellent social, written and oral communication skills; an ability to multi-task and consistently meet deadlines; the flexibility to manage multiple, and often, competing priorities; impeccable organizational skills with a keen attention to detail; excellent interpersonal skills with the ability to genuinely connect with students ages 9-18 and their parents/guardians; experience working with families of various socioeconomic, ethnic, and cultural backgrounds; the ability to maintain and respect confidentiality; and the ability to work independently and collaboratively. Candidates must be able to remain seated for extended periods of time. Candidates must be able to travel regularly in the U.S. and internationally, as well as participate in periodic evening and weekend events.
Candidates should have a college degree and a minimum of seven years of relevant experience, preferably in an admission setting. Candidates must have a valid passport. Candidates proficient in Mandarin and who have experience working successfully with international populations are preferred. Working knowledge of Ravenna and FileMaker software is optimal; a high level of proficiency with a variety of computing systems, including Microsoft and Apple platforms, MS Office suite, and Google Apps is required.
This is a 12-month, full-time position reporting to the Assistant Head of Admission and Strategic Initiatives. The position begins July 1.
Dana Hall seeks candidates who will contribute to and are committed to equity and inclusion educational practices.
Dana Hall School
Wellesley, MA
Middle School, High School
Boarding, Day
Girls