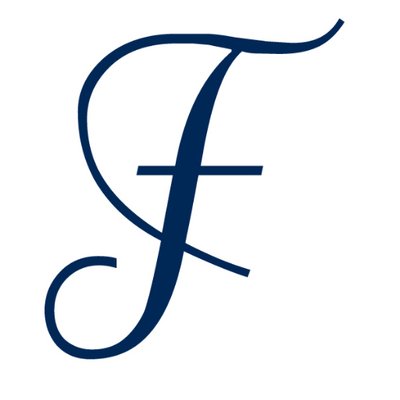 Accredited by NEASC
Assistant Head of School for Student Experience
Administrator / Full-Time
Fontbonne: The Early College of Boston, Milton, MA
Summary:
Responsible for the student life at Fontbonne Academy. Represents Fontbonne Academy at diocesan and regional organizations that relate to student issues.
Responsibilities:
● Understands and accepts the charism and mission of the Sisters of St. Joseph,
the mission of Fontbonne Academy, and the Employee Handbook.
● Collaborates with the Head of School, the Assistant Head of School for
Academics, and the Assistant Head of School for Mission Advancement.
● Assumes primary responsibility for student discipline and activities.
● Appoints/supervises all moderators.
● Approves all activities, clubs, and teams.
● Oversees transportation, dress code, student apparel, student attendance, and
student related services.
● Is responsible for homeroom assignments, homeroom teachers, and monitoring
of homeroom activities.
● Works with School Counseling and other staff as necessary.
● Acts as liaison with MIAA, all schools regarding student activities, and parents for
all non-academic issues.
● Collaborates with the Head of School and the Assistant Head of School for
Academics in the development of the Parent/Student Handbook, the Employee
Handbook, and the school calendar.
● Is aware of legal issues related to student life.
● Assumes responsibility for All Student Discipline
○ Review and take charge of all Discipline reports and issues
○ Communicates with adult learning community on reported issues
○ Organizes the suspension and Unity committee
○ Attendance management
● Oversee Cafeteria Moderation
● Oversee After school Cafeteria Management
● Oversee Leadership Training for students leaders
● Oversee International Student acclimation in conjunction with the International
Coordinator
● Work with the Assistant Head of School on school safety and evacuation planning as
well as developing the handbook
● Collaborates with the School Counseling office on student affairs.
● Oversee the overall Student life experience at Fontbonne for grades 7-12.
● Oversees the Mission Integration program at Fontbonne.
● Management of Student Enrichment Days
○ Overseeing the planning and implementation of the bi weekly enrichment plans
● Serves on the Diversity and Inclusion Committee
● Responsible for the oversight of the Peer Mediation Program
● Liaison with the Theology Department and Mission and Ministry to ensure organization
of Social Justice Fair.
● Assumes additional duties as required.
Minimum Qualifications:
Master's Degree in educational administration or related field.
5 Years of Experience in Management or Leadership position
Eligible for certification in Administration or equivalent combination of training and
experience.
Excellent interpersonal, communication, managerial, and leadership skills.
Ability to work extended school hours, weekends, evenings, or scheduled school
vacations
Fontbonne: The Early College of Boston
Milton, MA