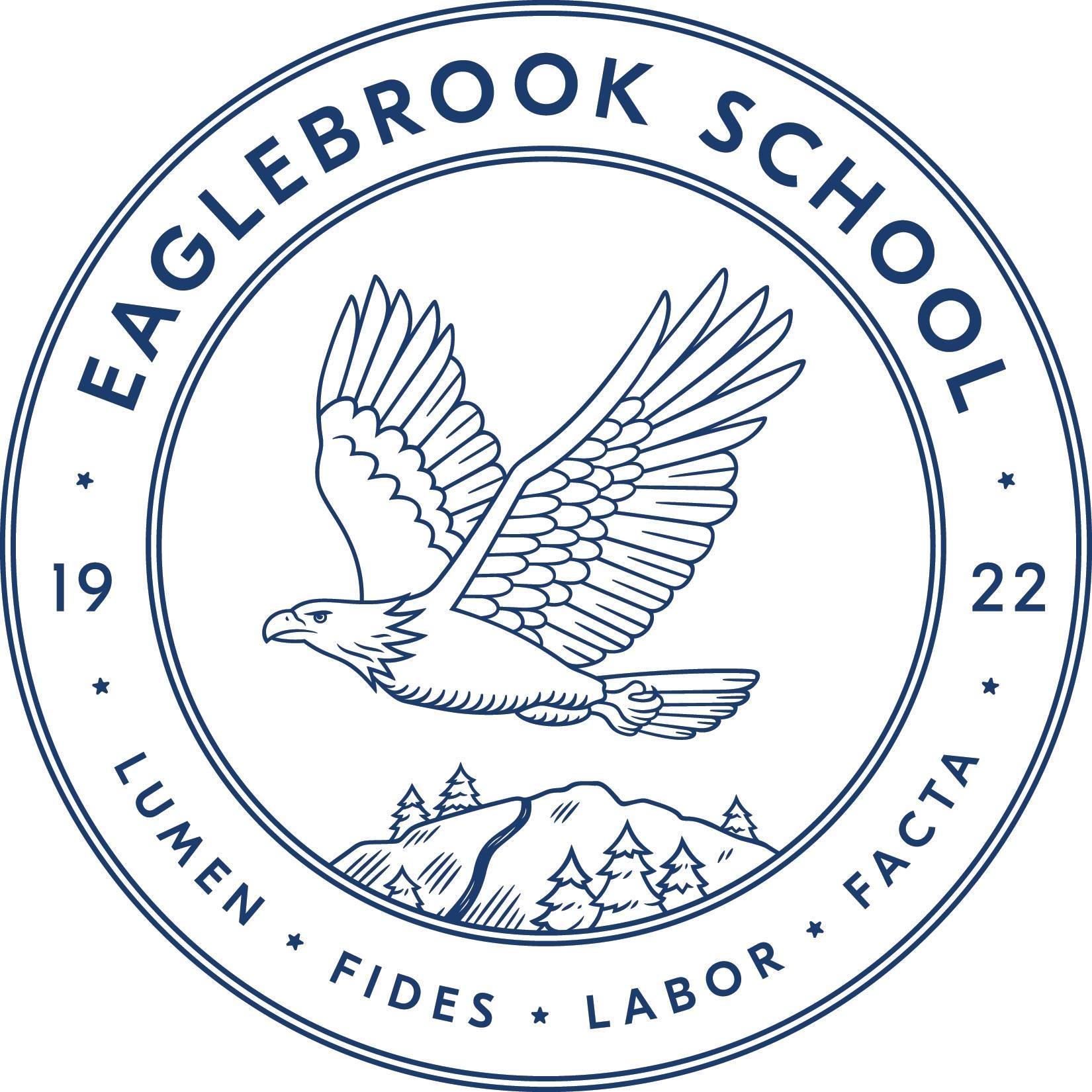 Accredited by AISNE
Assistant Director of Secondary School Advising
Administrator / Full-Time
Eaglebrook School, Deerfield, MA
The Position
The Assistant Director of Secondary School Advising manages the SSA office and assists the Director in all aspects of the counseling and placement process. The Assistant Director serves the SSA office in four capacities including office communications liaison, SSAT site administrator, technology and data specialist, and events coordinator. The Assistant takes part in all aspects of junior boarding life, such as faculty meetings, school events, and dining table coverage as well as assigned weekend duty responsibilities. The Assistant reports to and works closely with the Director of Secondary School Advising.
Qualities of the Assistant
The Assistant has a strong interest in working with middle school boys within the context of a fast-paced, interactive, and collaborative office and embodies active listening, empathy, problem-solving and clear communication. We are seeking a candidate who:
o   Demonstrates outstanding communication, listening, written, and presentation skills
o   Has outstanding attention to detail and data-management skills with interest in learning new technologies and improving systems
o   Loves working with middle school-age children and values the commitment and rewards of community living
o   Has the ability to interface with multiple constituents and audiences within and outside of the organization
o   Is a steward for diversity, equity, and inclusion in all facets of school life
o   Prizes collaboration and is also a self-starter
Education and Qualifications
Bachelor's Degree and 1 to 3 years of experience in a boarding school
Experience in the secondary school advising process or related experience in admissions or communications
Proficiency with a range of software such as Blackbaud, G Suite, Microsoft Office, Excel, and Office 365
Has a valid driver's license and successful completion of a CORI background check.

Proficiency in working with a database and with Excel. Proficiency with a wide range of software, including but not limited to software within G Suite, Microsoft Office or Office 365.
Eaglebrook School
Deerfield, MA
Middle School, High School
Boarding, Day
Boys