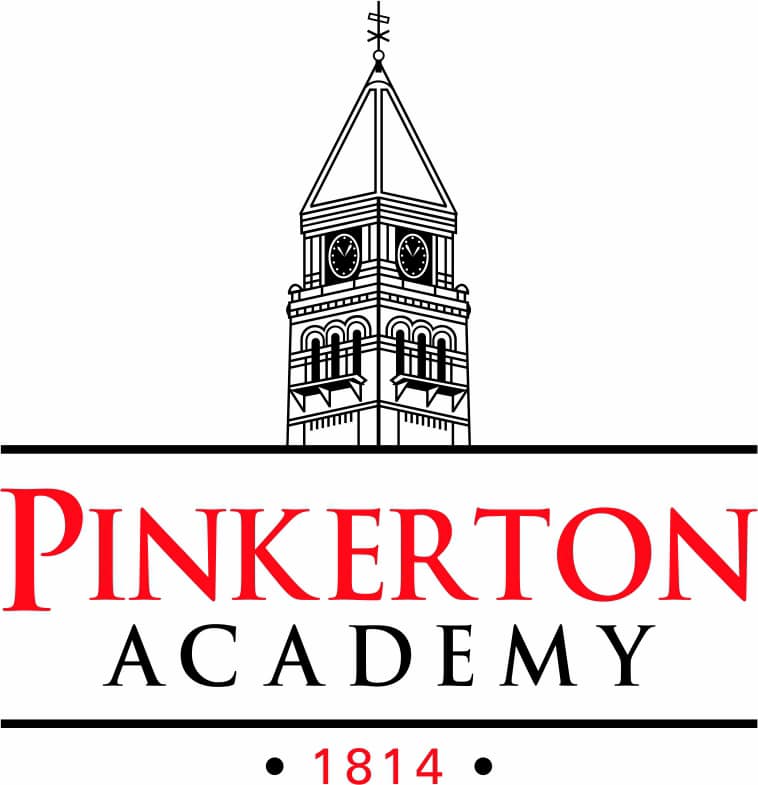 Accredited by NEASC
Assistant Director of Food Services
Faculty / Full-Time
Pinkerton Academy, Derry, NH
Pinkerton Academy, located in Derry, New Hampshire, sits on a beautiful 120 acres campus with 23 buildings. It is the largest independent academy in the United States offering more than 320 unique courses to approximately 3200 students. The Academy serves as the high school (grades 9-12) for the communities of Derry, Hampstead, Chester, Auburn, Hooksett and Candia.
Please see full job description and apply at: https://phl.applitrack.com/pinkertonacademy/onlineapp/default.aspx?Category=Food+Service
Contract Period: Full-time, academic-year position, 205 days, salaried, exempt
Supervisor: Director of Food Services
Qualifications:
● Associate's degree from accredited college or university, or equivalent educational experience, with an academic major or area of concentration in Food and Nutrition, Food Service Management, Dietetics, Family and Consumer Sciences, Nutrition Education, Culinary Arts, Business, or a related field, and a minimum of two (2) years of relevant school nutrition programs experience Supervisory experience preferred ● ServSafe Certification is required or the ability to obtain certification within 60 days of employment ● Excellent written and verbal communication skills ● Ability to perform job tasks that will include all aspects of kitchen operations
Duties:
The Assistant Director will serve as the Manager of one of the cafeterias/kitchens and provide support to the Director of Food Services in the following areas: ● Nutrition and Menu Planning – oversee preparation of menu items with emphasis on sanitation, nutrition, efficiency and appeal, and use of government commodities to ensure all meals served in the program meet current nutritional standard requirements, including students with special dietary needs ● Program Accountability – maintains proper records of purchases, student accounts and daily accounting/reconciliation; assists with meal claiming, Free and Reduced application process, and NH DOE forms and reviews. ● Sanitation, Safety and Security – provides an environment conducive to protecting the health and well-being of students and staff through high levels of sanitation standards; provides a clean and safe environment for performance of work ● Equipment Use and Care – establishes responsibility for all food service equipment through proper use; understands and has working knowledge on how to use all equipment within all kitchens properly and provides training to food service staff on all equipment ● Procurement – assists in the procurement process; maintains proper inventory of food, supplies, and equipment; understands case sizes and portion amounts when placing orders; operates the meal program to ensure proper receiving procedures and storage techniques are followed ● Food production – provides a system for preparing and maintaining records that reflects and accurate record of planned menus, food produced, and food discarded; daily monitoring of food production procedures ● Personnel Management – communicates effectively with both supervisor and other employees; delegates responsibilities to food service personnel; implements organizational techniques to accomplish job tasks with efficiency HAZARDS: ● Employee is frequently exposed to hot food.
ADDITIONAL DUTIES:
● Any other duties as assigned by the Director of Food Services. ● May be required to perform other duties as needed within the Food Service Department ● Report all student theft to the Director of Food Service ● Committee work may be required ● Required to work some weekends and nights for school functions.
Pinkerton Academy
Derry, NH
High School
Day
All Gender
Town Academy