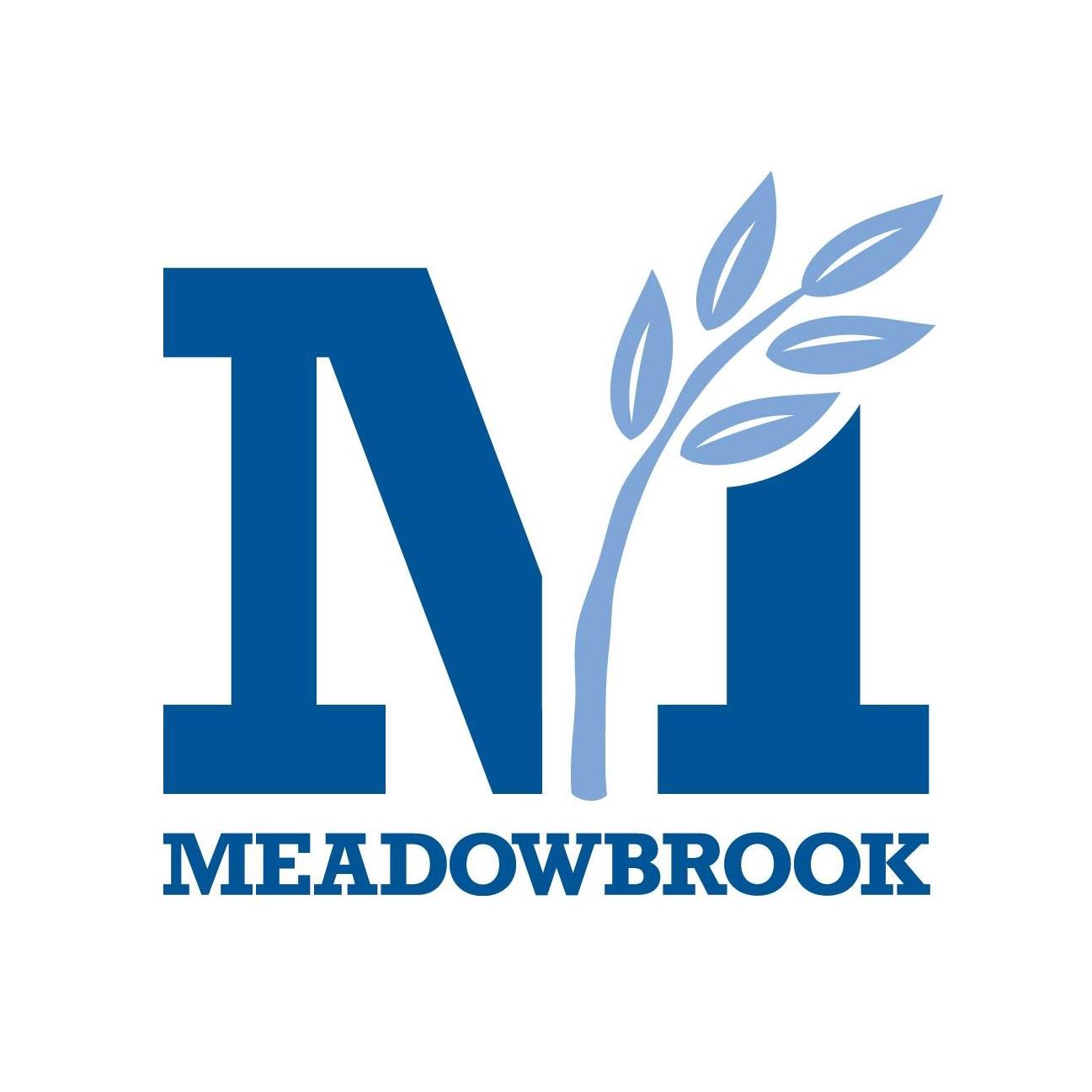 Accredited by AISNE
Assistant Director of Equity and Inclusion
Staff / Full-Time
The Meadowbrook School of Weston, Weston, MA
The Meadowbrook School of Weston, a junior kindergarten through 8th grade school located in Weston, MA, seven miles west of Boston, is seeking an Assistant Director Equity and Inclusion. This full-time assistant director is a newly created 12-month position that will be essential to Meadowbrook's ongoing work of equity, inclusion and belonging. This position reports to and works under the direction of the Director of Multicultural Affairs. 
Meadowbrook is a mission-driven school and we invite candidates to familiarize themselves with our mission before applying for the position. At Meadowbrook, smart, passionate people join together in an expansive learning environment with rigorous academics and innovative curricula to inspire, challenge, and empower students to achieve at the highest level, connect deeply with a diverse community, and courageously create change. 
A successful candidate for this position holds a deep commitment to social and racial justice, demonstrates the ability to deepen understanding through effective programming, can build trusting relationships across all constituents, and the ability to organize and manage various tasks simultaneously.
We strongly encourage applications from people of color, LGBTQ educators, or educators from communities that are historically marginalized in independent schools. We are committed to an inclusive school experience for all those who come to work at Meadowbrook.
Essential Duties/Responsibilities:
Assist and support the Director of Multicultural Affairs with the implementation of all equity and inclusion initiatives and programming

Collaborate with and support in the planning and implementation of affinity groups: Meadowbrook Students of Color (MSOC) and ETC. (our LGBTQIA+ affinity group). 

Take a lead role in planning and implementing AWARE (All Working at Racial Equity) curriculum for Junior Kindergarten to grade 8

Attend Lower School and Middle School Division meetings as a representative of the office

Provide logistical support for programs of the Office of Multicultural Affairs

Serve on the faculty  for the Multicultural Teaching Institute (MTI)

Chaperone students who attend leadership/diversity conferences

Serve on Admission Committee

Occasional nights/weekends may be necessary
Minimum Qualifications/Requirements/Competencies:
Minimum of two to three years of experience in equity, inclusion and belonging  focused work preferably in an educational setting

Excellent written and communication skills, comfortable speaking in front of audiences

Strong interpersonal skills that are conducive to working with a collaborative team and instrumental in establishing and sustaining effective working relationships with faculty and families 

Proficiency in Spanish and/or Mandarin is strongly preferred but not required

Flexibility to work some nights and weekends 

Group facilitation experience preferred
The Meadowbrook School of Weston
Weston, MA
Early Childhood, Elementary, Middle School
Day
All Gender