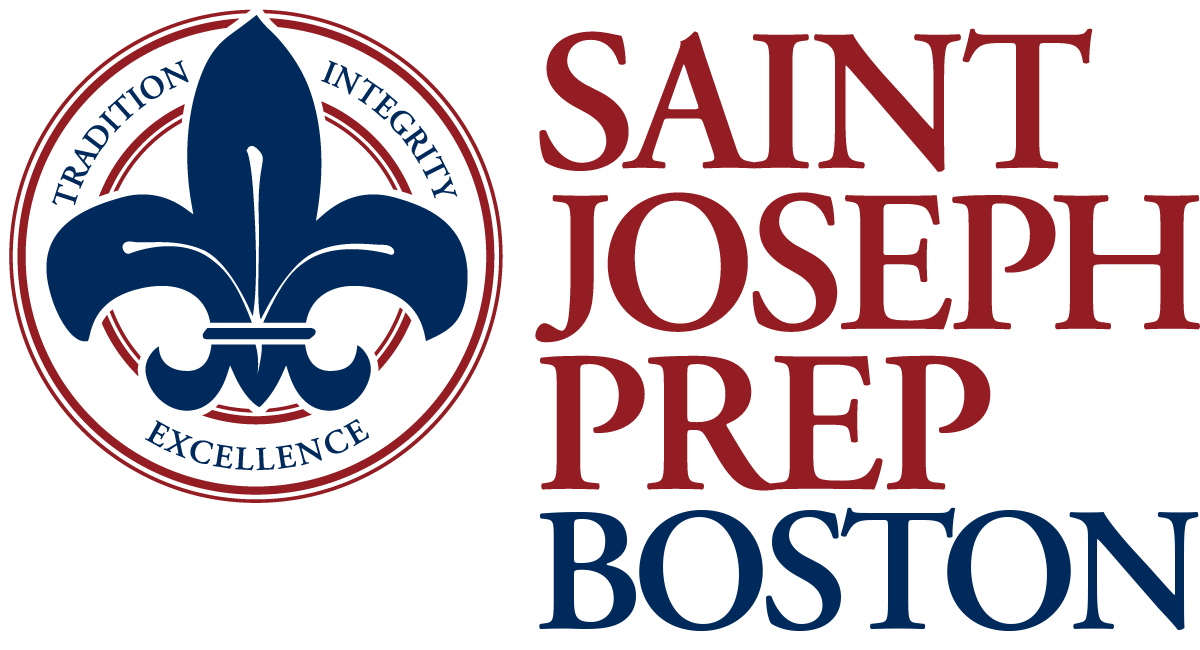 Accredited by NEASC
Assistant Director of Enrollment Managment
Staff / Full-Time
Saint Joseph Prep, Boston, MA
The Assistant Director of Enrollment Management assists in the design and implementation of SJP's overall student recruiting strategy. A member of the Enrollment Management (EM) team, the Assistant Director of Enrollment Management works with the Director of Enrollment Management to strategize new ways to recruit students. The Assistant Director develops relationships with local feeder schools and attends recruitment events. This position is also responsible for supporting the administrative needs of EM, including scheduling tours, managing applicants' admissions processes, organizing and registering for recruiting events.
Essential Functions and Responsibilities:
Attends recruitment events

Regularly communicate with prospective families

Assist in developing, with Marketing and Communications, social media recruitment strategy

Lead tours and meet with prospective families

Support the coordination of the student ambassador, parent ambassador programs and on-campus admission events (e.g., Open House, Visit Days)

Cultivate relationships with educational consultants, feeder schools, and local area community-based organizations

Participate in school community activities

Evaluate and screen applications and oversee their movement through the admissions committee

Issue and renew I-20's for international students

Schedule annual "relationship building" check ins with international agents

Register for recruitment events and keep travel calendar

Organize fall and spring visit days and assist in other on campus recruitment events (i.e., Open House, Admitted Student Event)

Nurture new leads and counsel applicants through the admissions funnel
Qualified candidates will hold a Bachelor's degree and have demonstrated ability working in a diverse and inclusive community. Three plus years of admissions or applicable work experience required.
Experience in admission; preferably in independent high school admission

Experience managing admission-related database software; preferably Ravenna

Demonstrated excellent verbal and written communication skills

Exceptional attention to detail, organization, and time management skills

Demonstrated skill working with people from a broad range of cultural and economic backgrounds

Experience planning events and presenting to audiences

Should be within comfortable commutable distance of school as this position is in-person
Interested applicants are asked to send a cover letter to Ms. Carol Woolston, Assistant Head of School for Community Life at carol.woolston@saintjosephprep.org.
Saint Joseph Prep
Boston, MA
High School
Day
All Gender
Religiously-Affiliated