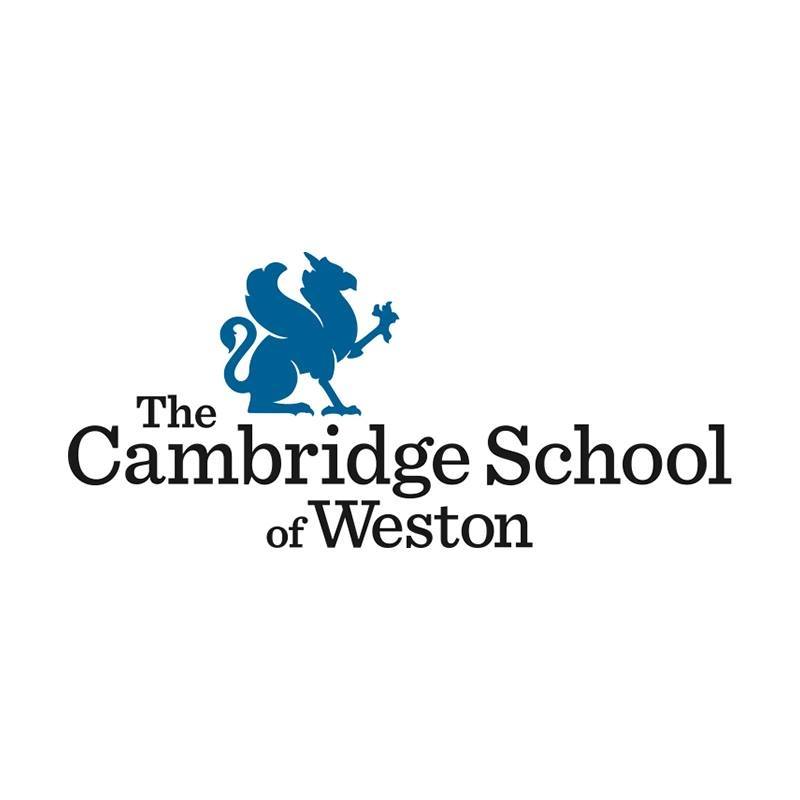 Accredited by NEASC
Assistant Director of Admissions
Staff / Full-Time
The Cambridge School of Weston, Weston, MA
Assistant Director of Admissions
Date Posted: April, 2022                                                             Start date: August, 2022
Job Description: Full Time, 12-Month, Exempt
The Cambridge School of Weston seeks to add to our dedicated and mission-oriented admissions team. The ideal candidate would participate in all aspects of the admissions cycle, have experience with independent schools—preferably in recruiting and working with underrepresented groups—and thrive in a collaborative, fast-paced office setting.
Responsibilities include, but are not limited to, the following:
Interviewing prospective students and their families
Overseeing follow-up with inquiries/applicants
Participating in admissions committee meetings
Planning and executing live and virtual events
Traveling for recruiting (domestically and/or internationally)
Required:
Minimum two years of experience in an admissions office, independent school, or related field
Excellent organizational, time management, and communication skills
Experience with technology, including databases, and a willingness to utilize multiple systems
Availability to work some nights and weekends throughout the recruitment cycle to support events
Ability to handle complex and confidential materials
Ability to work both independently and as part of a collaborative team
Physically able to lift 20 pounds and conduct walking tours of the school campus
Preferred:
A strong affinity for working with middle and high school-aged students and their families
Facility working with a diverse faculty, staff, student body, and applicant pool
Proficiency in more than one language
Experience with recruiting domestic and/or international boarding students
Experience recruiting and working with populations that have been historically underrepresented in independent schools
To apply for this position:
Send a letter of interest and resume in a single PDF to admissionsposition@csw.org. No phone calls, please.
Deadline for application:
Friday, May 6, 2022
School Description:
A leader among America's progressive independent schools, The Cambridge School of Weston (CSW) has been at the forefront of educational innovation since 1886. At this day and boarding high school located in Weston MA, creative, motivated students embrace challenging work and address complex questions — with curiosity and courage. Inspired by the diverse perspectives and high expectations of our justice-minded community, they find and develop what is extraordinary in themselves and in the world around them. CSW's mission is to provide a progressive education that emphasizes deep learning, meaningful relationships, and a dynamic program that inspires students to discover who they are and what their contribution is to their school, their community and the world.
The Cambridge School of Weston does not discriminate on the basis of race, color, religious creed, retaliation, national origin, ancestry, sexual orientation, gender, gender identity/expression, disability, mental illness, genetics, choice of health insurance, marital status, age, veteran status, or any other basis prohibited under applicable law. We are an equal opportunity employer, and we encourage candidates who will increase our diversity to apply.
The Cambridge School of Weston
Weston, MA
High School, Post Graduate
Day, Boarding
All Gender