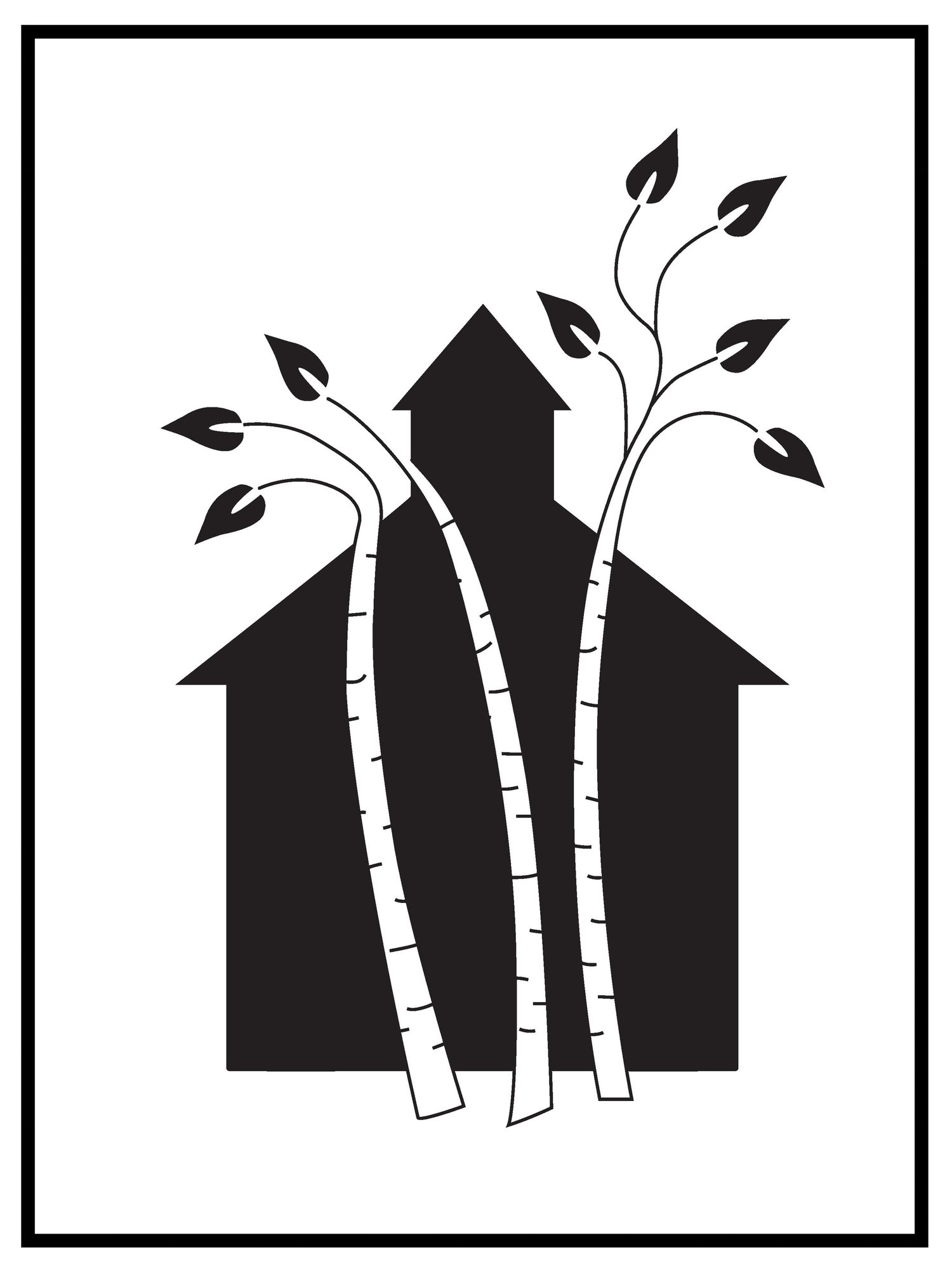 Assistant Director of Admissions and Database Support
Administrator / Part-Time
Birches School, Lincoln, MA
Equity and inclusion are core values at Birches School. We are passionate about building diversity within our PK-8 school and sustaining an inclusive and equitable working and learning environment for all students, staff, and faculty. We believe every member of our community enriches our diversity by exposing us to a broad range of ways to understand and engage with the world, identify challenges, and to discover, design and deliver solutions. The Birches School mission is to nurture students' innate curiosity and creativity in harmony with the natural world. Birches students embody empathy, inclusivity, integrity, teamwork, and a passion for learning.
Assistant Director of Admission and Database Support:
The Assistant Director of Admission and Database Support assists the Director of Admission with on-campus admission tours, admission marketing and recruitment, and other admission related tasks two days per week. The Assistant Director of Admission and Database Support will also assist the Director of Finance and Operations and the Head of School with office tasks including database management in the school portal one day per week. The Assistant Director reports to senior leadership of the school.
The ideal candidate will be an eloquent and engaging spokesperson for Birches School who is  organized, detail-oriented, collaborative, possessing excellent interpersonal skills with the ability to interact comfortably with a variety of people, and experienced with social media. Familiarity with data management strongly preferred.
Role and Responsibilities:
Represent Birches School and serve as one of the faces of the school with prospective families while eloquently communicating Birches' mission.

Engage and inform prospective parents and students about Birches through tours, social media and other touchpoints.

Attend and assist at two weekend Zoom open houses per school year and other limited weekend events as needed.

Assist the Director of Admissions with maintaining the admission portion of the school portal.

Assist with systematic and efficient handling of applications through our SIS and communications system.

Assist the Director of Finance and Operations and the Head of School with data within the school portal and other office support as needed.

Participate in the development of admissions materials, events and marketing practices.

Other duties as assigned by the Director of Admission, Director of Operation, and Head of School.
Education: College degree required, advanced degree welcomed 
Experience: Experience within an independent school or non-profit office is preferred. Prior experience directly interacting with diverse populations required.
Birches School
Lincoln, MA
Early Childhood, Elementary, Middle School
Day
All Gender