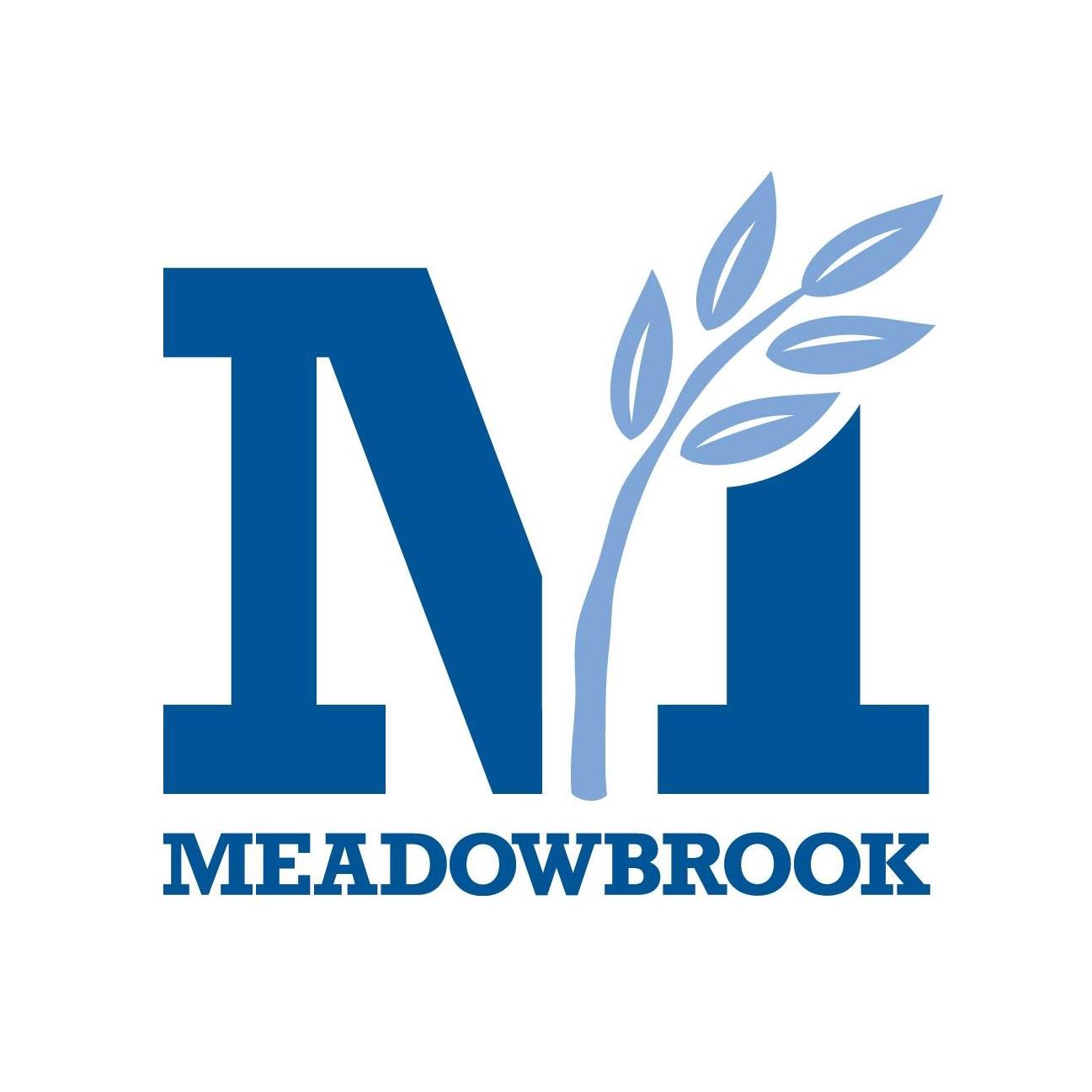 Accredited by AISNE
Assistant Director of Admissions
Staff / Part-Time
The Meadowbrook School of Weston, Weston, MA
The Meadowbrook School of Weston, a junior kindergarten through 8th grade school located in Weston, MA, seven miles west of Boston, is seeking a part-time Assistant Director of Admissions. As the first point of contact for prospective families considering Meadowbrook for their child's education, the Admissions Office is a reflection of who we are as a school. 
The part-time Assistant Director of Admissions will report to the Director of Admissions & Financial Assistance. Their primary focus will be conducting interviews for prospective families and playing a key role in the admissions process during peak season. They should be a team player with a collaborative and positive energy and exceptional communication and interpersonal skills. They will have a genuine empathy for prospective families and an awareness and sensitivity of the diverse needs of our community. 
At Meadowbrook, smart, passionate people join together in an expansive learning environment with rigorous academics and innovative curricula to inspire, challenge, and empower students to achieve at the highest level, connect deeply with a diverse community, and courageously create change. Meadowbrook is a mission-driven school and we invite candidates to familiarize themselves with our mission before applying for the position. 
Specific Responsibilities:
Serve as one of the primary contacts, through phone, email and in person, for the Admission Office

Assist in the recruitment and assessment of applicants; 

Conduct parent interviews for prospective families

Work with the faculty to organize, plan, and participate in group applicant visits and revisit days

Sit on admission committees and participate in assessment of applications

Aid in the marketing of the school by attending school fairs, visiting feeder schools, and helping with social media outreach

Assist in the planning and implementation of the Open House and other admission events

Help with filing, mass mailings, and database entry

Other duties as assigned
Requirements: The successful candidate for this position must possess:
Experience in an independent school(K-8 experience preferred), college or university setting

Experience with Ravenna, or other admission databases

Demonstrated ability to maintain a high level of confidentiality

Demonstrated ability to prioritize work in a fast-paced environment

Excellent communication and interpersonal skills

Extensive computer skills are a priority

Bachelor's degree required
We strongly encourage applications from people of color, LGBTQ+ educators, or educators from communities that are historically underrepresented in independent schools. We are committed to an inclusive school experience for all those who come to work at Meadowbrook.
The Meadowbrook School of Weston
Weston, MA
Early Childhood, Elementary, Middle School
Day
All Gender