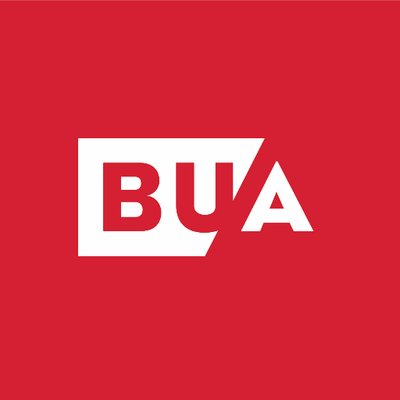 Accredited by NEASC
Assistant Director of Admission
Staff / Full-Time
Boston University Academy, Boston, MA
Boston University Academy is seeking an Assistant Director of Admission beginning in the summer of 2023. The Assistant Director reports to the Director of Enrollment Management and Institutional Advancement. Responsibilities include representing BUA at outreach and recruitment events; interviewing prospective students; evaluating applications and serving as a member of the Admission Committee; managing student volunteers; communicating with prospective families; running the full-day visit program; and providing administrative support. The Assistant Director is also a member of Boston University Academy's Institutional Advancement team.
There is an opportunity for this person to lead the team's strategic outreach efforts within the City of Boston by fostering relationships with access organizations and building connections with local programs and public and charter schools.
Additional responsibilities may include student advising, mentoring of student clubs, and chaperoning. The role includes significant independent decision making, collaboration with colleagues, and night and weekend commitments.
The ideal candidate will have some experience in independent school admissions, a bachelor's degree or higher. For all positions, we look for candidates who enjoy working with colleagues in a collaborative environment, who are flexible and creative, who will fully engage in the life of the school, and who are committed to fostering an inclusive and equitable community.
As the only high school in New England that is part of a major research university, Boston University Academy (BUA) offers students who love learning both a traditional, caring independent school experience and access to a broad range of university courses. In the eleventh and twelfth grades, students follow their passions by regularly completing up to twelve courses from Boston University's undergraduate curriculum.
The school's 220 students are curious, capable, and kind. They come from 60 cities and towns in the Greater Boston area. 58% of students identify as students of color. 28% of students are on financial aid — a reflection of BUA's commitment to equity and access.
Boston University's generous benefits package includes health, dental, life insurance, and paid time off. Full-time employees are also eligible for tuition remission for graduate work at Boston University, and remission extends to dependents as well. For more details on benefits, please refer to the Boston University benefits page here.
To apply, please send a cover letter, resume, and a list of three references (if available) to the attention of Nastaran Hakimi, Director of Enrollment Management and Institutional Advancement, at buacareers@bu.edu.
Boston University Academy
Boston, MA