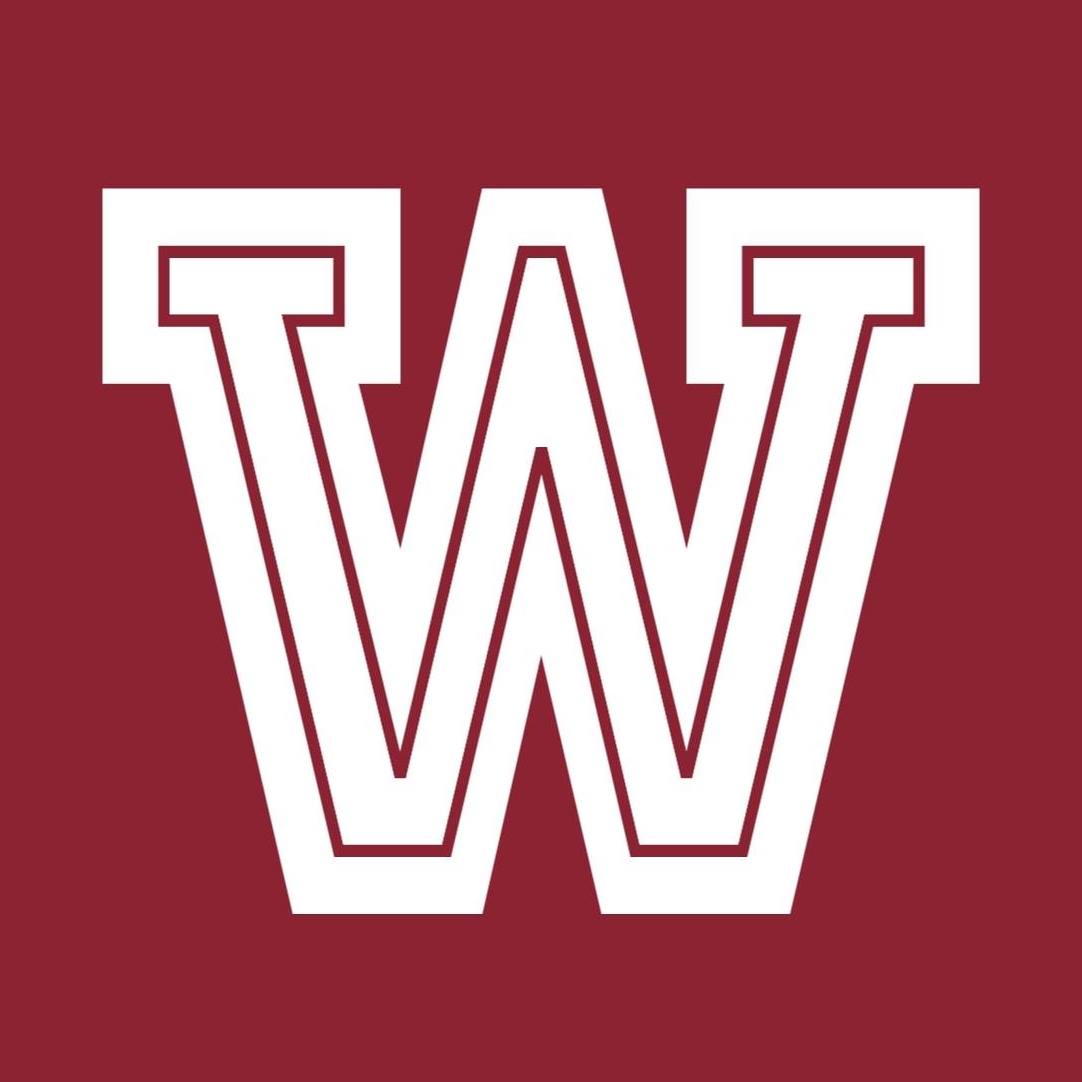 Accredited by NEASC
Assistant Director Of Admission
Administrator / Full-Time
Worcester Academy, Worcester, MA
SUMMARY DESCRIPTION
Worcester Academy, a day-boarding school with grades 6-12 and postgraduate, seeks an Assistant Director of Admission to join a strong admission team that proudly represents WA's unique community to prospective families, the greater Worcester area, and beyond. 12 month position
ESSENTIAL FUNCTIONS AND KEY OBJECTIVES
Assist families through the entire admission and enrollment process.
Oversee the student ambassador program and assist with major events such as Open Houses and Accepted Student Days.
Coordinate the Admission Ambassador Program. Duties include database management, scheduling of campus tours, maintaining a digital media presence for the program, and other paperwork as necessary.
Attend key New England independent school fairs and visit placement Directors in the area.
ADDITIONAL RESPONSIBILITIES
Maintain online memberships and participate in professional development programs.
Advise a group of students as assigned by the Head of the Upper School.
Represent the Admission Office on institutional committees.
Communicate with department heads to help streamline communication with prospective families through teachers and coaches.
Assist with domestic and international travel as needed.
Chair admission committees as assigned.
QUALIFICATIONS
Education
Bachelor degree required. Master's degree preferred
Experience
Previous employment with an independent school highly desirable.
1-2 years of past experience in an admission office environment.
Must have a general knowledge of NCAA Division I requirements.
Knowledge of financial aid preferred, but not required.
Knowledge, Skills and Abilities
Demonstrated strong organizational skills, and the ability to tend to many different tasks and duties simultaneously.
Strong computer skills required. Intermediate level proficiency with Microsoft Word and Excel.
Pleasant phone demeanor.
Strong organization and time-management skills.
Sense of professionalism and high ethical standards, and ability to maintain strict confidentiality.
Sense of humor, flexibility, collegiality, teamwork, and independence.
Worcester Academy
Worcester, MA
Elementary, Middle School, High School, Post Graduate
Day, Boarding
All Gender