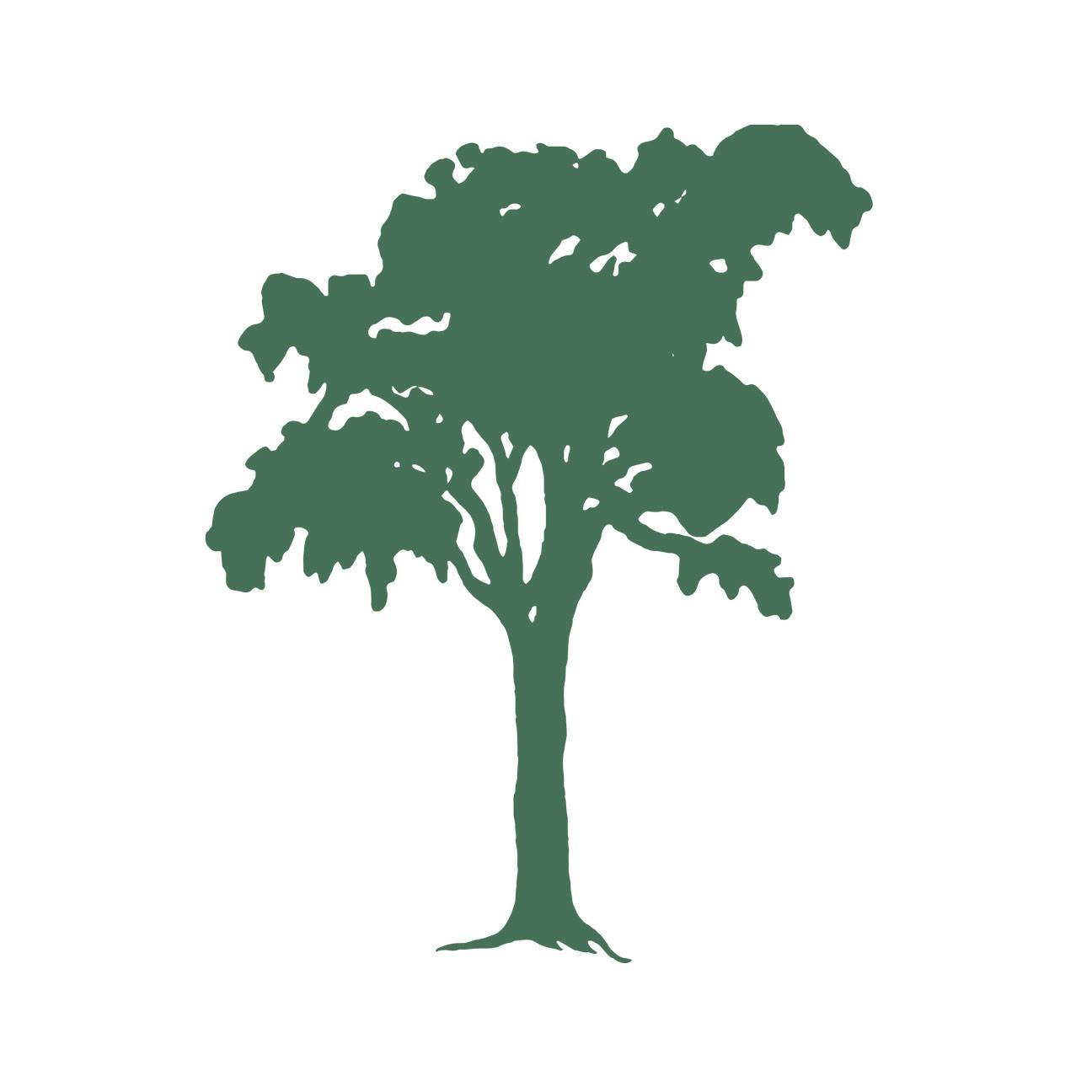 Accredited by NEASC
Assistant Dean of Students/Director of Residence Life
Administrator / Full-Time
The Putney School, Putney, VT
The Putney School is seeking an Assistant Dean of Students/Director of Residential Life  to begin on July 1, 2023. The Assistant Dean of Students / Director of Residence Life is responsible for residential life programming and initiatives designed to promote student social and personal development, including their health, safety, and well-being outside the classroom. The Assistant Dean/Director of Residential Life also manages the DOS database, updates relevant student records, and collaborates on the planning of campus-wide events. On-campus housing is provided and the Assistant Dean is expected to maintain a visible presence on campus.
About The Putney School: Putney is a progressive boarding school for 230 hardworking and curious students in Putney, Vermont. Hands-on learning is embedded in the school's culture: a working dairy farm, expansive arts offerings, a robust work program, miles of wooded trails, and large solar arrays serve our curriculum. Employees are also part of an intentional residential experience that values belonging and community. We seek applicants who find joy in their work and help others realize how much fun authentic, student-centered learning can be. The school cultivates and sustains an educational community that values difference. Community members explore how they contribute to building a home at Putney where everyone, especially those from historically-marginalized populations, can honor their individual racial, gender, ethnic, and socio-economic identities. Putney recognizes this is difficult, communal work. The school supports all its employees in developing this critical skill set. For more information on Putney, please visit our website at www.putneyschool.org.  
Responsibilities:
Complete student housing assignments and approve room changes 

Create dorm meeting agendas to align with the residential life curriculum 

Support dorm parents and reinforce expectations for duty 

In conjunction with the Dean of Students, prepare agendas and chair bi-weekly dorm parent meetings to discuss dorm issues, policies, and look at upcoming events 

Read and maintain dorm logs in order to address immediate needs, chart trends, and look to consistently strengthen the residential life program 

Liaise with the Maintenance Department regarding dormitory needs as well as upholding cleanliness/order 

Oversee Residential Life Workshop for new faculty during opening meetings 

Work with Student Dorm Heads to create Residential Life events/programming (Dorm Olympics, etc.) 

Manage major and minor conduct cases alongside the Dean of Students 

Oversee daily attendance and student whereabouts, including, but not limited to, running and updating attendance reports two to three times a day, locating students that are missing from obligations, corresponding with parents/guardians regarding student's absence, and meeting with students and advisors regarding attendance warnings/notifications

Coordinate dorm coverage for the opening and closing of the school and all school breaks 

Oversee and plan programming and staffing for school breaks when students will be on campus (October, Feb; overlap with Director of Athletics, Activities, Afternoons, and Travel) 

Coordinate student arrival and departure list for all school breaks and opening and closing of school (Overlap with the Director of Athletics, Activities, Afternoons, and Travel to ensure travel needs are met i.e., buses and car services are ordered)

Oversee student daytime sign-in/out procedures 

Additional duties as assigned by the Dean of Students 

Attend major school activities and participate actively in The Putney School's DEIJB (Diversity, Equity, Inclusion, Justice, Belonging) initiatives
Benefits:
Competitive compensation depending on experience 

Health benefits, paid vacation, and 403(b) retirement plan contributions 

Annual professional development opportunities

On-campus housing
Qualifications:  Bachelor's degree required.  Experience working in a residential setting along with a good working knowledge of progressive educational theory and practice. A minimum of three to five years working with adolescents. Ideal candidates will possess strong leadership aptitude and an understanding of the joys and challenges of boarding school life. Must have a valid driver's license. 
How to Apply: Please submit a cover letter and resume via email to employment@putneyschool.org. We will continue reviewing applications until the position is filled. 
The Putney School
Putney, VT
High School
Day, Boarding
All Gender