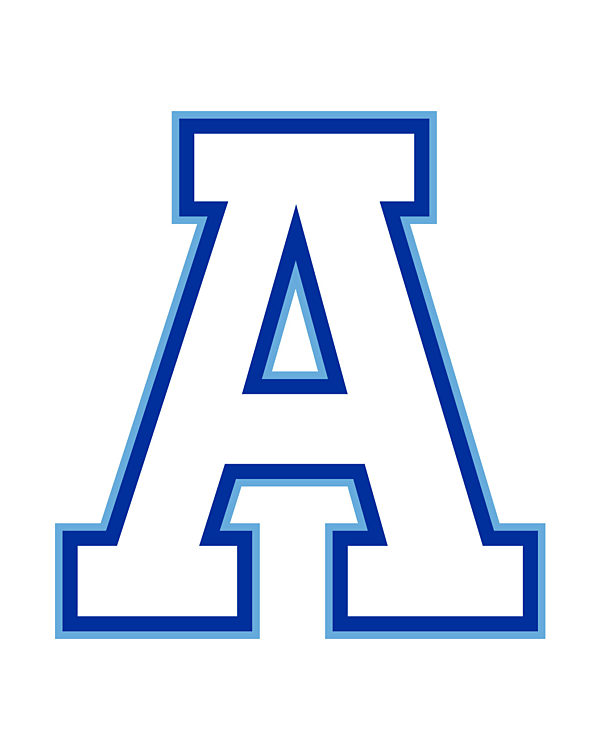 Accredited by NEASC
Assistant Dean of Students
Faculty / Full-Time
Phillips Academy, Andover, MA
The Dean of Students Office is seeking a second Assistant Dean of Students to lead our office in implementation of a new student conduct system and to support residential faculty.
As we transition from a traditional discipline system to one informed by restorative principles and practices, we seek someone to help us develop intentional practices to build community, increase our capacities to create and deliver growth and accountability plans, train growth and accountability mentors, ensure consistency across residential clusters, and help us use data to inform our work moving forward.
This is a full-time, housed, faculty position with other responsibilities, including teaching and coaching. The ideal candidate will have a deep understanding of adolescents, boarding school experience, and demonstrated commitment to diversity, equity, and inclusion work. Some restorative justice experience preferred. This is a 6-year rotating position. Phillips Academy welcomes internal and external applicants.
DUTIES AND RESPONSIBILITIES: 
• Partner with the cluster deans to take the lead in residential faculty development and support, centering community building practices in the dorms.
• Focus both on how we promote development of healthy habits and shared community values and how we intervene when student behaviors create concern for individual and community well-being.
• Help to ensure consistent communication and alignment of practices across campus.
• Communicate regularly with residential faculty; encourage sharing of wisdom, practices, and resources; capture effectively what's working well; and support the cluster deans in clarifying and upholding expectations in our residential life programs.
• Work closely with the Dean of Students and the Associate Dean of Students to build partnerships with other campus offices and to engage external consultants, programs, and other resources.
• Participate as a full member of the deans' team, attending standing meetings, taking part in decision making around student activities and responses to student behaviors, and rotating through the calendar as dean on duty.
MINIMUM JOB QUALIFICATIONS:
• Minimum bachelor's degree in an appropriate academic discipline
• At least 3 years of experience in an educational management/leadership role
• Ability to work one-on-one and collaboratively with administrators, faculty, and students • Excellent written and oral communications skills
Review of applications will begin immediately and continue until the position is filled.  Please submit a cover letter (addressed to Mr. Jeffrey C. Domina, Dean of Faculty, Phillips Academy), résumé, and two letters of reference.  Please do not send materials directly by mail or e-mail.
Phillips Academy is an intentionally diverse residential school committed to creating an equitable and inclusive community in which students from diverse backgrounds, cultures, and experiences learn and grow together.  The ideal candidate embraces and supports this commitment.  In your cover letter, please explain your experience and/or interest in working in such a school community.
Phillips Academy requires that all student-facing faculty, staff, and administrators, subject to disability and religious accommodation exceptions under federal and state law, be up to date with their COVID vaccination, which includes any boosters that have been added to meet the CDC definition of "up to date," which now includes the new bivalent booster.  Furthermore, although faculty will be expected to perform their duties in person, there may be some students who need to learn remotely, and so faculty may be required to teach in a hybrid mode—i.e., with some students in person and others online.
Phillips Academy is committed to equal employment opportunity and providing reasonable accommodations to applicants with physical and/or mental disabilities.  We value and encourage diversity and solicit applications from all qualified applicants without regard to race, color, national origin, ancestry, religion, sex, pregnancy, sexual orientation, gender expression, gender identity, age, physical or mental disability, genetic information, veteran status, military service, application for military service or any other characteristic protected by law.  Any offers of employment will be contingent upon successful CORI/SORI and fingerprinting background checks, as well as unrestricted authorization to work in the United States.
Phillips Academy
Andover, MA
High School, Post Graduate
Day, Boarding
All Gender