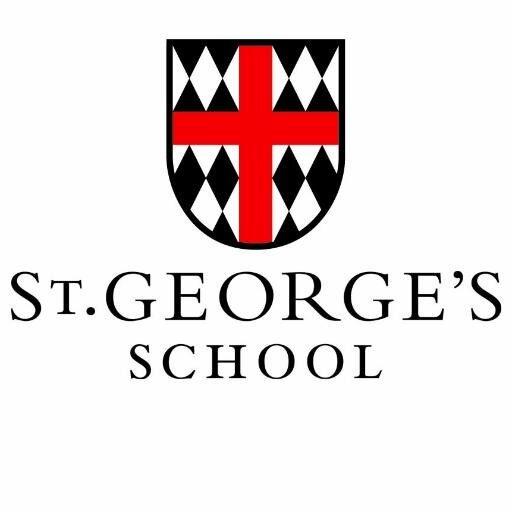 Accredited by NEASC
Assistant Athletic Trainer
Faculty / Full-Time
St. George's School, Middletown, RI
Job Description:  Assistant Athletic Trainer SY 2024-25 Posted: November 2023
Reports to: Associate Head for Faculty and School Affairs and Athletic Director
Job summary: St. George's seeks an experienced athletic trainer for the 2024-2025 school year.  
Essential duties: The Assistant Athletic Trainer, working under the supervision of the Head Athletic Trainer and the Athletic Director, is responsible for caring for students competing in the school's competitive afternoon programs. The Assistant Athletic Trainer is responsible for preventing, evaluating, managing, and rehabilitating injuries within the school's comprehensive Sports Medicine program. Candidates must possess the skills and expertise to help advance the school's diversity, equity and inclusion strategic plan as well as a commitment to professional and personal growth. Candidates must be willing to engage in all aspects of boarding school life, including the school's afternoon and residential life programs.
Specific Duties and Responsibilities include:
Prevention of athletic injuries and illnesses.

Evaluation of athletic injuries.

Treatment/rehabilitation of athletic injuries.

Provide counseling and education to student-athletes.

Athletic training administrative duties.

Work with and communicate with the on-campus health center and other allied health professionals to deliver care to student-athletes.

Travel with sports teams as required (minimal)

Other duties as assigned by the Associate Head for Faculty, Head Athletic Trainer or Athletic Director.
Qualifications: A Bachelor's degree or higher in Athletic Training/Sports Medicine is required. Demonstrated experience as a successful athletic trainer. Prior experience in an Independent School is preferred but not required. Must be certified by the Board of Certification (BOC) and a member of the NATA, and eligible for Rhode Island State Athletic Training Licensure. Certification in C.P.R. / AED.
To apply: Interested candidates should submit a resume and letter of interest to Cheryl Coderre, Human Resources Manager, at hr@stgeorges.edu. St. George's School is an equal opportunity employer.
St. George's School
Middletown, RI
High School
Day, Boarding
All Gender
Religiously-Affiliated