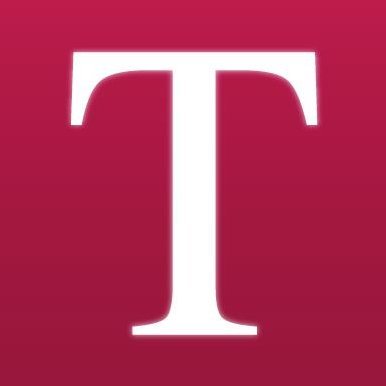 Accredited by NEASC
Assistant Athletic Trainer
Staff / Part-Time
Tabor Academy, Marion, MA
Summary:  
Tabor Academy seeks a compelling a professional to serve as an athletic trainer to support our afternoon athletic programming across all three interscholastic seasons for 2022-2023 school year.
This position requires the ability to think critically and make independent decisions regarding the assessment, treatment, rehabilitation and return to play of Tabor Academy student athletes per state licensure guidelines.  They must maintain the highest levels of confidentiality, understand the unique aspects of working at an independent boarding school, and be a representative of the Academy. The successful candidate will join our athletic training office as the third certified trainer.  This position reports to the Director of Co-Curricular and Athletic Programs.
Hours are Monday through Saturday from 2:00pm to 6:00pm, though there likely will be some adjustment in the winter season as activities move indoors.
The successful candidate will:   
Know state and federal laws and regulations pertaining to certified and licensed athletic training
Possess a high degree of cultural competency and demonstrated experience working with diverse populations and perspectives
Staff the Tabor Academy Athletic Training Room during practices and interscholastic competitions
Travel with athletic programs as necessary, including but not limited to varsity football and post-season contests
Work closely, efficiently, and professionally with members of the of the athletic training staff
Conduct assessment and proper management of emergent situations and catastrophic injuries
Evaluate, identify, and properly treat and manage orthopedic and sports injuries in the student population, including application of protective or preventive strapping, braces, and assistive devices
Create, monitor, and progress rehabilitative treatments
Communicate effectively (writing, listening, speaking) with the student-athlete, along any with necessary family, coaches, faculty, and health care personnel regarding the treatment and care of student-athlete with a high degree of professionalism and confidentiality
Document and keep detailed accounts of all injury evaluations, reports, and progress notes
Use computer-based software including email, electronic medical record programs, computerized concussion management systems, smart phone/mobile devices, and MS Office/Teams
Demonstrate a high degree of organization and flexibility
Convey patience, empathy, enthusiasm, and optimism in their work with adolescents and colleagues
Complete additional duties as assigned by the Director of Co-Curricular and Athletic Programs in conjunction with the Head Athletic Trainer
Qualifications:
Minimum: Bachelor's degree in a relevant field;  NATA-BOC certification;  MA state training license or the ability to obtain prior to hiring required
To Apply:
Electronic materials only, please.  If interested, please send employment application, letter of interest, and resume to employment@taboracademy.org with "ATC 2022-23" in the Subject line.
Tabor Academy is eager to consider applications from people traditionally underrepresented in independent boarding school communities.
Tabor Academy does not unlawfully discriminate on the basis of age, gender, religion, race, color, sexual orientation, gender identity, genetic information, pregnancy or pregnancy-related condition, disability, or national or ancestral origin in the administration of its educational policies, scholarship and loan programs, athletic and other Academy-administered programs, or in the administration of its hiring and employment practices. 
Tabor Academy
Marion, MA
High School
Day, Boarding
All Gender