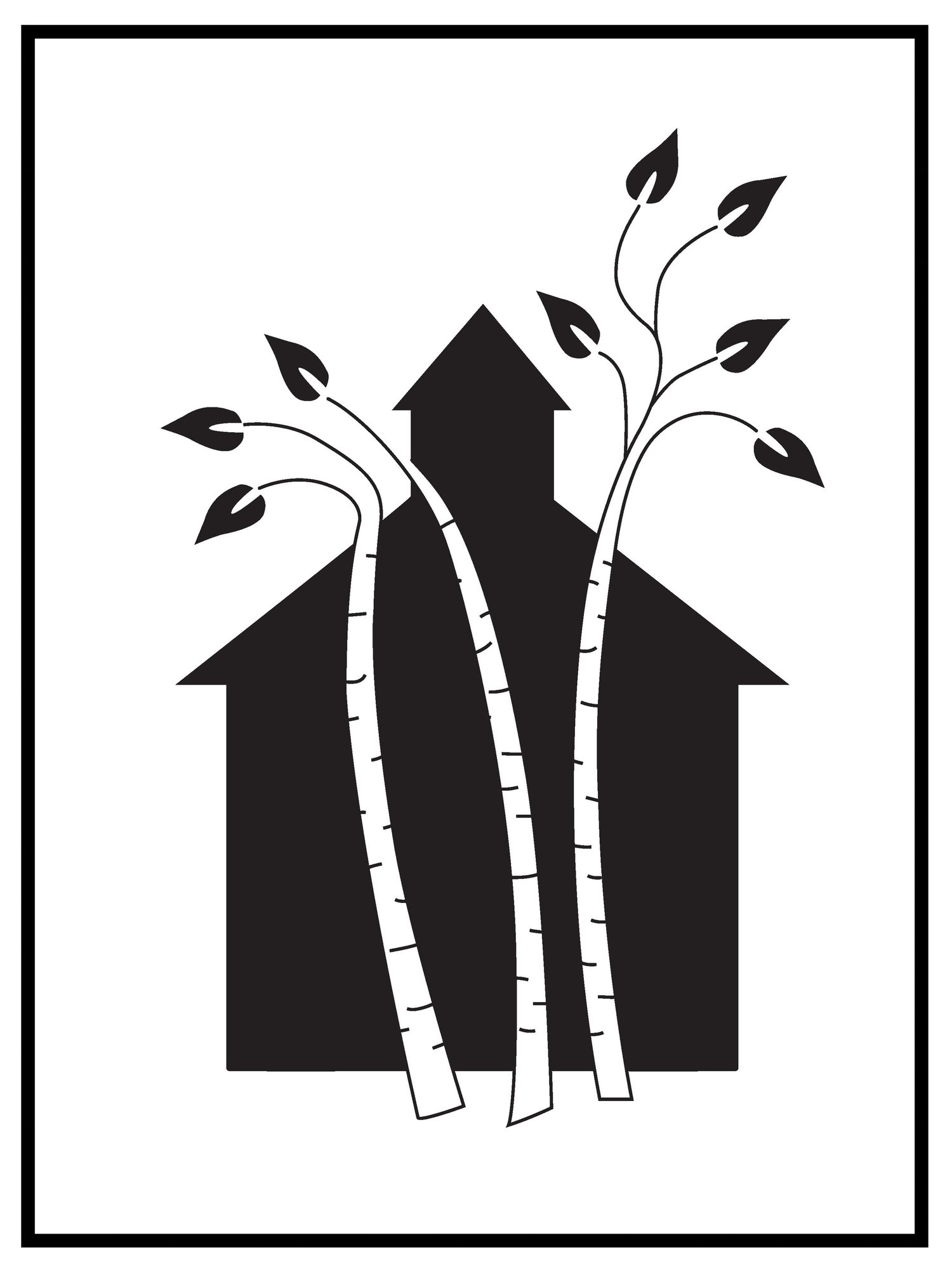 Accredited by AISNE
Art Teacher
Faculty / Part-Time
Birches School, Lincoln, MA
Summary:
The Birches School Art Teacher works to develop students' practice and appreciation of art by providing students with historical perspective and opportunities to execute different forms of artistic expression. The Art Teacher highlights diverse artists each week in alignment with our inclusive school philosophy and demonstrates the methods and techniques used by that artist. The Art Teacher teaches strategies for emulating the artist's style and for furthering students' own creative expression. They/she/he helps students develop knowledge and skills in planning, practice, and execution of their artistic ideas. The Art Teacher fosters the emerging artistic articulation of students.
Birches students develop artworks that often reflect their core classroom topics and create works that reflect their curiosity and nurture experimentation. Students also develop the elements of art: line, shape, form, value, space, color, and texture, as well as the principles of balance, contrast, movement, proportions, rhythm, unity, and perspective. Past mediums have included drawing, painting, sculpture, 3D, design, printmaking, paper-making, and installations, while exploring the use of materials and artist techniques.
Responsibilities:
● Design and implement interactive art lessons for Grades Pre-K to 8
● Prepare classroom activities
● Ensure necessary materials are organized and prepared for all lessons
● Contribute to Progress Report and provide evaluation of student performance
● Meet with core classroom teachers as needed
● Participate in Birches community events (such as Curriculum Night, Art Show,
Open Houses)
● Attend all-staff meetings (approximate frequency – once monthly)
● Participate in cohesive curriculum development and integrate each classrooms'
thematic unit topics into art curriculum, when appropriate
Birches School is an Equal Opportunity Employer. Birches School welcomes candidates who would add to the racial, cultural and gender balance of the School community. A classroom teaching position is physically demanding and qualified candidates will need to exhibit appropriate abilities. Appropriate accommodations can be made where necessary.
Interested applicants should submit a letter of interest and resume as a PDF, along with other supporting material in common formats, to employment@birchesschool.org.
Birches School
Lincoln, MA
Early Childhood, Elementary, Middle School
Day
All Gender