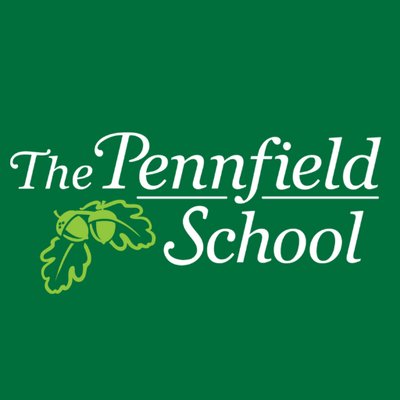 Accredited by AISNE
Annual Fund Director
Administrator / Part-Time
The Pennfield School, Portsmouth, RI
The Pennfield School is seeking a part-time (2 days/week) Annual Fund Director.
The Pennfield School is an independent elementary school in Portsmouth, RI, with an enrollment of approximately 160 students, in preschool through eighth grade. The mission of The Pennfield School is to create an inclusive community of dedicated learners, where students are given a foundation and appreciation for the joyful pursuit of understanding, while fostering respect for oneself and others as a way of life.
The Annual Fund Director will work as a team member with the Head of School, Board of Trustees, the Head of External Affairs and the Event Coordinator and will report to the Head of School and the Head of External Affairs.
Responsibilities include, but are not limited to:
Strategizing and implementing the annual Pennfield Fund.
Assisting with additional fund raising activities e.g.: the annual golf tournament
Three years of advancement experience is required. The person will be detailed oriented, creative, and a self-starter. The person can work independently, while being an enthusiastic team player.
Next steps for Candidates:
Please submit a resume and letters of recommendation to Rob Kelley, Head of School, rkelley@pennfield.org.
The Pennfield School
Portsmouth, RI
Early Childhood, Elementary, Middle School
Day
All Gender