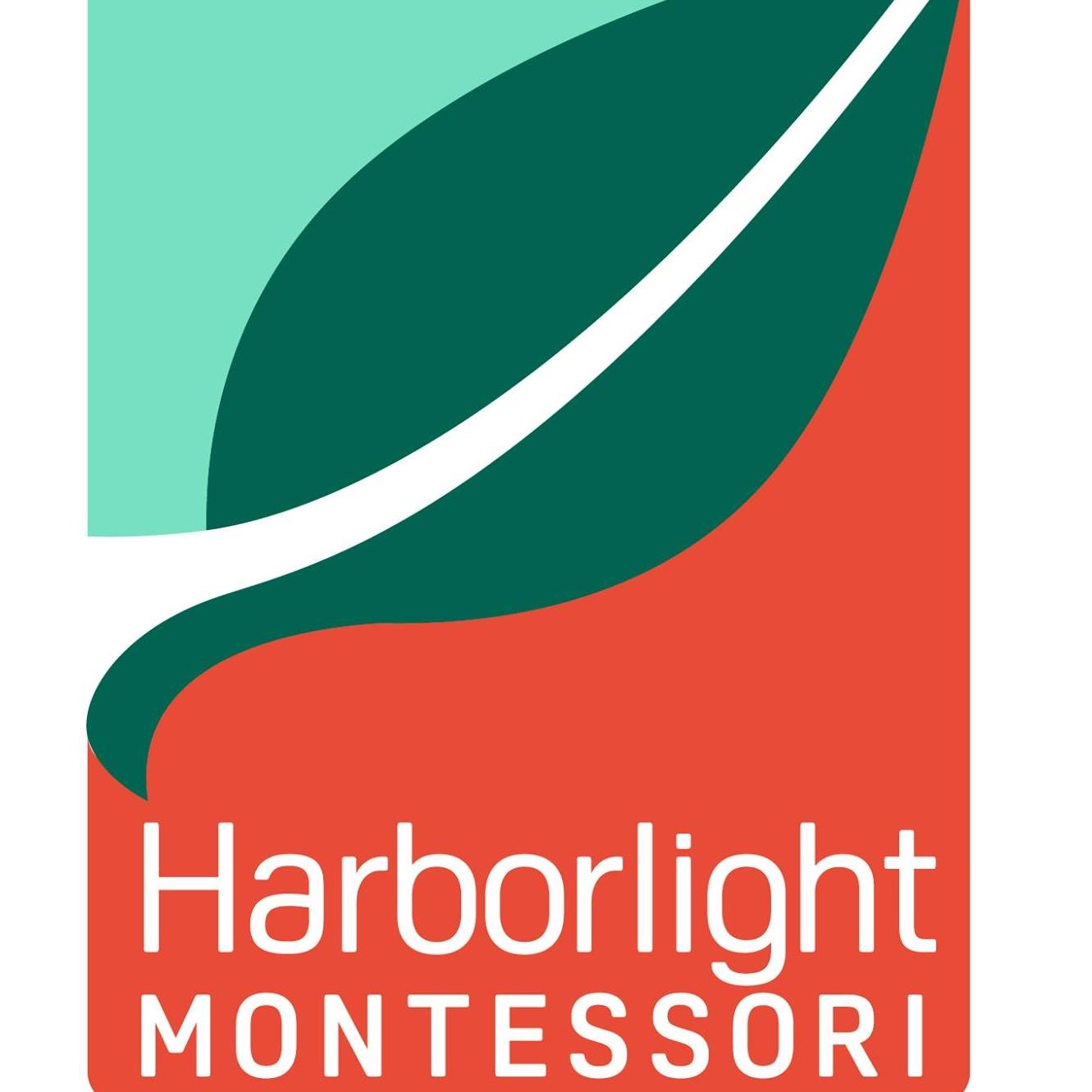 Accredited by AISNE
Afterschool Teachers
Staff / Part-Time
Harborlight Montessori School, Beverly, MA
Harborlight is a co-educational independent day school currently enrolling 225 students from infant through grade eight. Serving Beverly and its surrounding towns since 1973, Harborlight is a leader in Montessori education and the lab school for Montessori Institute – New England, a Montessori teacher education program. Harborlight is accredited by the American Montessori Society and Association of Independent Schools in New England.
Job Title: Afterschool Teachers
Beginning: ASAP Afterschool
Grades: All Grades, P-K – Grade 8
Overview:
Harborlight seeks afterschool teachers who are fun, creative, and excited to work with students of all ages. The preferred candidate will have knowledge of child development, developmentally appropriate practices, cultural competency, and creative instructional strategies for teaching and learning in a student-centered environment.
Position available starting ASAP. Part-time schedule 3:00-5:30 and also 11:30-5:30 available.  Professional advancement and Montessori training available.
Qualifications:
Priority will be given to candidates with qualifications including:
-18 years of age
-Possesses culturally competent instruction and social/emotional learning practices
-Bachelor's Degree or equivalent
-MA EEC teacher qualifications a plus
Candidates should send a letter, resume, and three written references to:
Paul Horovitz, Head of School
Harborlight Montessori School
Beverly, MA
Infant / Toddler, Early Childhood, Elementary
Day
All Gender
Montessori