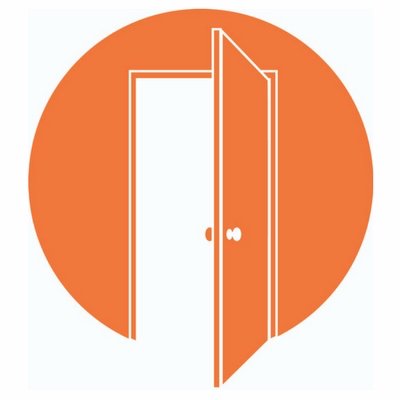 Accredited by AISNE
Afterschool Staff
Staff / Part-Time
Lesley Ellis School, Arlington, MA
Afterschool Staff needed to work Monday through Friday 2:30 p.m. – 5:30 p.m.
Opportunities for flexible hours and days.
Description: Lesley Ellis School is looking for a dynamic after school teacher to join our Afterschool team. In this role you'll be in charge of overseeing and planning daily activities, preparing learning materials and helping students with homework. You will also interact with parents and other staff members to create a safe and fun learning environment.
To ensure success as an Afterschool Teacher you should be able to encourage social, physical and intellectual growth and possess a strategic mindset. Ultimately, an afterschool teacher should be a friendly, approachable individual with a passion for working with children. 
Afterschool Teacher Responsibilities:
Planning, preparing, and implementing curriculum.

Focus on developing children's social and motor skills.

Assisting children with assignments. 

Preparing materials, equipment, and other supplies as needed. 

Interacting with children to provide guidance and emotional support. 

Interact with families and other staff members. 

Maintain an organized environment. 

Enforce and follow school rules and policies and guidelines. 
Afterschool Teacher Requirements:
Experience in education or related field.

Ability to foster a fun and safe environment.

Knowledge of child behavior. 

Ability to work with children in a friendly, calm, and patient manner.

Excellent communication and interpersonal skills. 

Good problem-solving skills. 

Ability to set rules and guidelines.

Good organizational skills.
Lesley Ellis School
Arlington, MA
Early Childhood, Elementary, Middle School
Day
All Gender