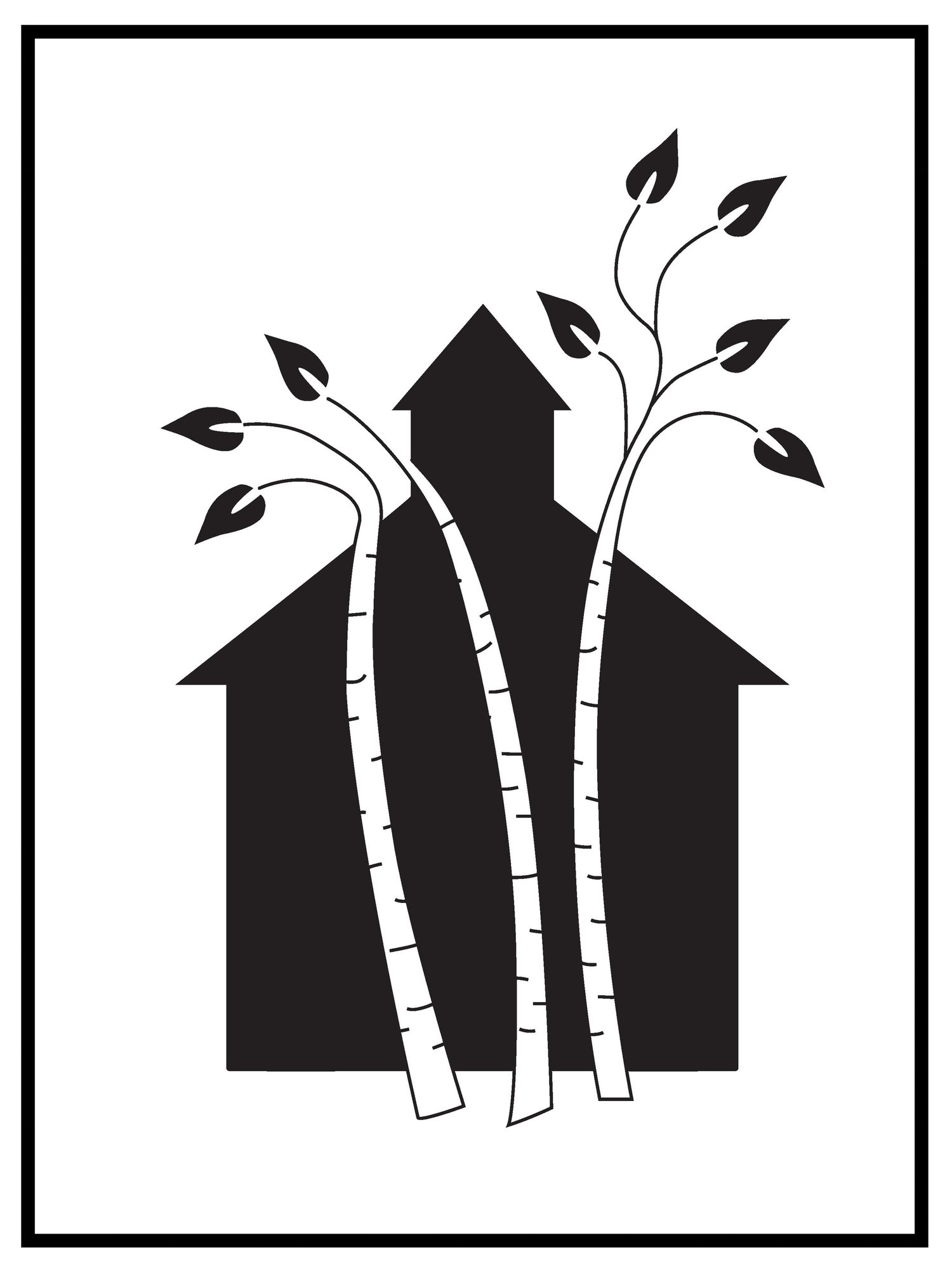 Accredited by AISNE
Afterschool Part-time Teacher
Faculty / Part-Time
Birches School, Lincoln, MA
Afterschool Part-time Teacher
Birches School, located in Lincoln, MA, is seeking an afterschool teacher whose primary responsibilities will include teaching PK through 5th grade students in the afterschool program, promoting and maintaining a positive sense of community, and effectively communicating with all constituents. The hours for this position are daily from 2:30-5:00, with longer hours on Wednesday from 11:30-5:00. Birches School offers a nature-based, interdisciplinary education in a supportive and vibrant multi-age setting. Our campus is rich with natural beauty, and we are committed to educating our students through the lens of environmentalism and the joys of our beautiful natural setting.
Equity and inclusion are core values at Birches School. We are passionate about and committed to building diversity within our PK-8 school and sustaining an inclusive and equitable working and learning environment for all students, staff, and faculty. We believe every member of our community enriches our diversity by exposing us to a broad range of ways to understand and engage with the world, identify challenges, and to discover, design and deliver solutions.
The ideal candidate for this part-time position will hold, as a minimum, a Bachelor's degree in education or relevant field and have experience working with children. A love of teaching and learning, a creative and innovative mindset, positive classroom management techniques, and a demonstrable desire to collaborate are essential qualities of all Birches School employees.
Birches School Afterschool Teacher Position Description and Responsibilities:
Model and instill inquiry and a love of learning among students.
Supervise and participate in free play.
Develop and implement engaging activities and lessons.
Encourage and monitor social interactions between children that foster respect and positive community dynamics.
Collaborate closely and regularly with other teachers.
Maintain collaborative and professional relationships with students and parents/guardians, focusing on each child's social, emotional, physical and cognitive development.
Communicate informally with teachers/parents/guardians on an ongoing basis throughout the school year.
Demonstrate flexibility, positivity, an eagerness to grow and learn, and a passion for the philosophy of the School.
Be an active and empowered member of a growing school, contributing to the development of the program beyond standard teaching responsibilities.
Participate in professional development opportunities.
Other duties as assigned by the Head of School.
Interested applicants should submit a letter of interest and resume as a PDF, along with other supporting material in common formats, to employment@birchesschool.org.
For further information, please contact Serena Wilkie Gifford, Head of School, at serena.gifford@birchesschool.org.
Birches School
Lincoln, MA
Early Childhood, Elementary, Middle School
Day
All Gender