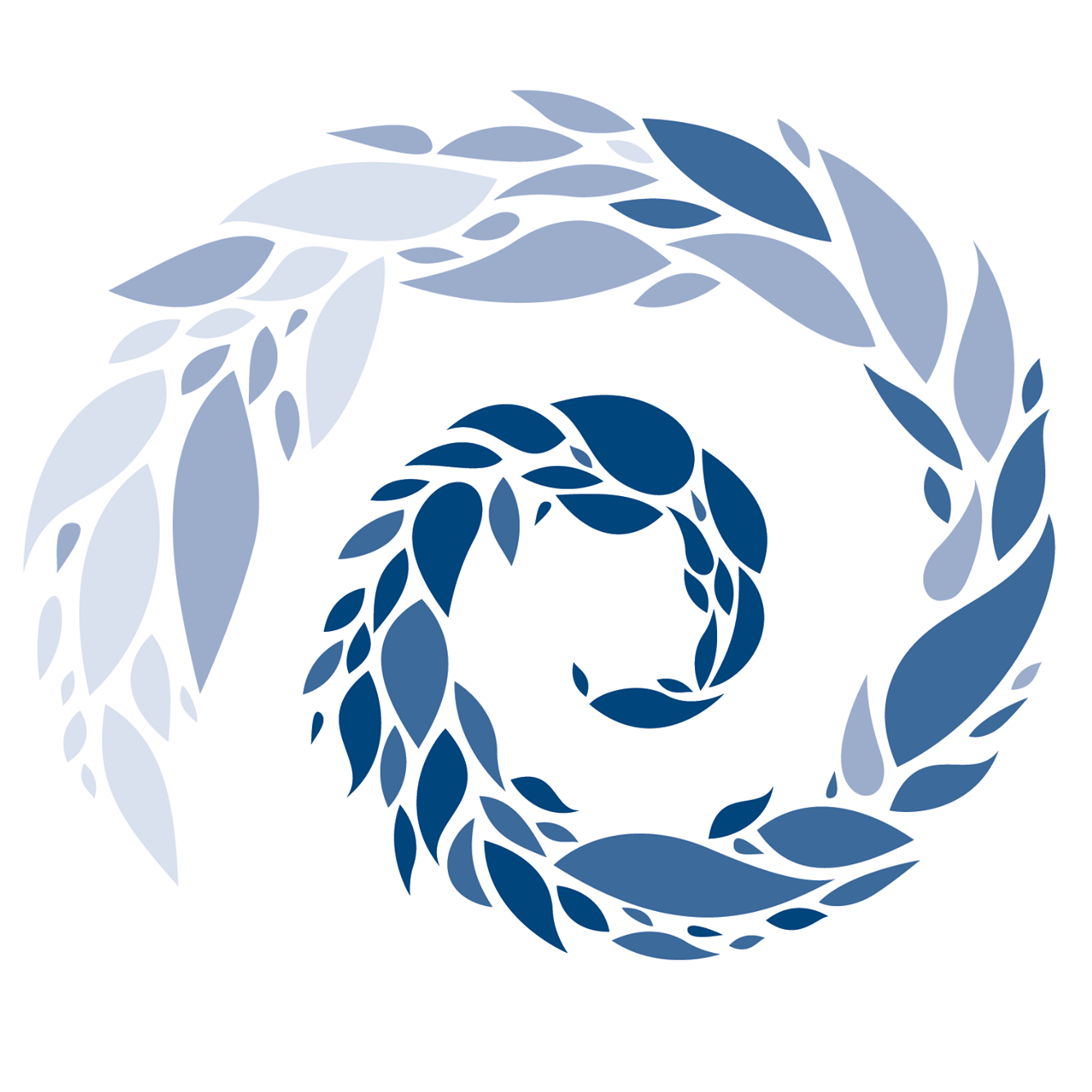 Accredited by NEASC
Aftercare Program Teachers & Assistants
Faculty / Full-Time
Waldorf School of Lexington, Lexington, MA
Waldorf School of Lexington (WSL) is currently accepting applications for part-time/full-time teachers and assistants for our Aftercare Program. These onsite positions have an immediate start date. The ideal candidate will have an interest and/or experience in Waldorf education; energy, commitment, and vitality for working with children; and the ability to collaborate with others.
About Our Aftercare Program: Our two afterschool programs give parents and guardians the option to extend the school day until 3:00 or 6:00 p.m. Our Aftercare Program, for early childhood students enrolled at the Waldorf School of Lexington, begins at 12:30 with lunch and rest time, followed by free play indoors and outside. The Extended Day Program runs from 3:00-6:00 p.m. and is offered to students in early childhood through grade 5. The mixed-age group enjoys a nourishing snack, free play, arts and crafts and time for homework or music lessons (at the school).
To Apply: Please email a cover letter, resume, and three references (written or provide contact information) in a single pdf to communications@thewaldorfschool.org.
Setting: WSL is beautifully sited in historic Lexington, Massachusetts—an area rich with culture, historic significance, and natural beauty. Abutting our campus is a 185-acre nature preserve, and our site features a sports field, several play gardens, a biodynamic vegetable garden, and beehives.
Pedagogy and Program: WSL is a vibrant independent school for children in preschool through grade 8. Our pedagogy and curriculum, based on Rudolf Steiner's understanding of human development, includes a full complement of offerings, including parent-child classes, a preschool and kindergarten program, grades 1–8, aftercare, summer program, and storytime programs.
Diversity: The Waldorf School of Lexington is committed to an ongoing process of learning, listening and deepening our understanding of equity and inclusion. With reverence, we strive to create, embrace and support a diverse, equitable and inclusive community where everyone feels respected, connected and valued. We welcome students, families, faculty, and staff of all races, ethnicities, cultural and religious heritages, socio-economic backgrounds, geographic origins, gender identities, sexual orientations, and family structures. We reject discrimination in all its forms, and embrace the principles of common humanity expressed by the founder of Waldorf education, Rudolf Steiner.
Accreditation: We are accredited by AWSNA and NEASC (the New England Association of Schools and Colleges), and are members of AISNE (Association of Independent Schools of New England), and NAIS (National Association of Independent Schools).
Benefits
We offer a comprehensive benefits package, including a competitive salary; tuition remission for dependent children; individual or family medical/dental, and retirement savings plan benefits. Please note that the costs associated to job relocations are not covered by WSL.
Waldorf School of Lexington
Lexington, MA
Early Childhood, Elementary, Middle School
Day
All Gender
Waldorf