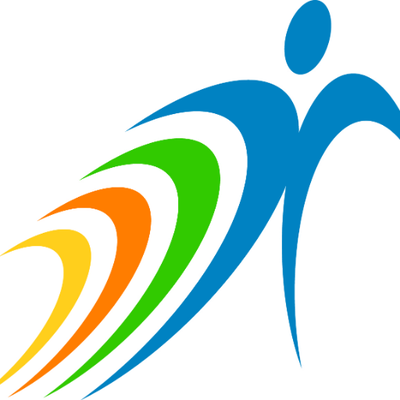 Accredited by AISNE
After School Teacher
Part-Time
Inly School, Scituate, MA
After School Teacher
Part Time, 10 months, Hourly
September 7, 2022—June 8, 2023
Reports to: Director of Auxiliary Programs
At Inly School our dynamic Montessori+ practices inspire our inclusive community of learners
to explore and shape ourselves and the world with joyful persistence, curiosity and
compassion. Our commitment to anti-racist and anti-bias teaching practices are the
privilege and responsibility of every member of the Inly Community. Inly School actively seeks
faculty, families and leadership who embrace and practice skills that reflect our Montessori
core values of collaboration, respect, compassion and empathy.
Inly School is seeking part-time after school program teachers for the 2022-2023 school year.
The hours are Monday—Thursday 3:00–6:00 pm and Fridays 11:30 am–4:00 pm, with
opportunities to work additional hours during special events, conference/vacation camps,
substitute teaching, and summer camp programs.
Strong Candidates will have:
● A commitment to creating and sustaining an inclusive, equitable positive classroom
environment where all students feel a sense of belonging.
● Collaborative approach; able to work well within a team.
● Ability to make informed and sound judgments regarding students' well-being and
safety.
● Creativity, flexibility, and resourcefulness; physically able to participate in activities with
students.
● Excellent classroom management skills.
We seek candidates who will add to the racial, cultural, and gender diversity of the school
community. To apply for this position, please email your resume, cover letter, and three
professional references to kvizen@inlyschool.org with "After School Teacher" in the subject
line. We will only contact references if you are a finalist.
Inly School
Scituate, MA
Early Childhood, Elementary, Middle School
Day
All Gender
Montessori