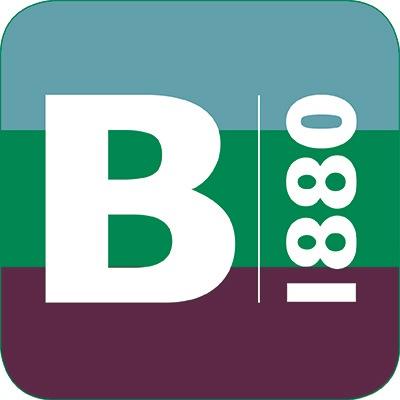 Accredited by NEASC
After School Teacher
Part-Time
Brimmer and May School, Chestnut Hill, MA
Position Title: Extended Day Teacher
Responsible to: Director of Extended Day
Dates of Employ: September 5, 2023 – June 6, 2024, Monday – Friday afternoons, with flexibility to work the entire week or select days.
Description:
Brimmer & May is looking for a cohort of dedicated, caring, and energetic Extended Day Teachers to assist in providing fun and safe programming for students staying after the conclusion of the school day. The Extended Day program provides supervised play and activities to students in Pre-K through Grade Five. This is a part-time position (approximately 16 hours per week) and is not eligible for benefits.
Qualifications:
Illustrated experience with working with children
Excellent judgement
Demonstrated flexibility and problem-solving skills
Previous experience in education, recreation, or related child development field preferred
Responsibilities:
Actively engaging with students ages 4-11 years old during Extended Day while ensuring their safety
Planning and facilitating age-appropriate activities for students
Maintaining overall integrity and cleanliness of Extended Day spaces
Communicating effectively with co-teachers and the Director
Distributing and supervising snack
Upholding the school's mission, vision, and core values
Supervise students in homework club
Other duties as assigned by the Extended Day Director
Rate of pay will be commensurate with experience and there will be additional pay for training hours. Interested candidates should send their resume to Claire Harrison, Director of Extended Day, at charrison@brimmer.org and list the position title in the subject. There may be opportunities for extra hours if interested, including full-day coverage during Conference Days and Vacation Camps, as well as possible substitute teaching.
Brimmer and May is an inclusive, caring community committed to maintaining high academic standards while implementing innovative educational ideas.
We uphold our core values of respect, responsibility, honesty, kindness, and equity and embrace diversity and global awareness. Our objective is to develop informed, engaged, and ethical citizens and leaders for the global community. An ideal candidate is able to think outside the box and improvise and, is comfortable communicating with students and their families.
Brimmer is an equal opportunity employer. We select the best qualified applicant for the job based on job-related qualifications, regardless of age, race, religion, sex, gender, gender identity, disability, sexual orientation, familial or marital status, national origin, ancestry, or any other characteristic protected from discrimination under state or federal law. As an inclusive community, we welcome candidates who will increase the diversity of our school.
Brimmer and May School
Chestnut Hill, MA
Early Childhood, Elementary, Middle School, High School
Day
All Gender