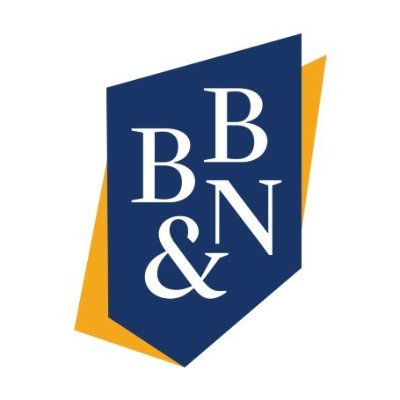 Accredited by NEASC
After School Program Teacher
Staff / Full-Time
Buckingham Browne & Nichols School, Cambridge, MA
Department: Student Support Services
Reports to: Director of After School and Auxiliary Faculty
Job Summary: 
BB&N is seeking After School Program Teachers for the 2023-2024 academic year. The After School Program Teachers are a team of teachers that works with school-age children (ages 4-13) on the Lower School campus and are responsible for the day-to-day activities in our After School Program. The teachers will work to implement age-appropriate activities and provide a caring environment where children are safe and secure.
Responsibilities also include:
Working as a team member with other After School Teachers
Reporting and working with the Lead Teacher
Share in planning, implementing, and cleaning up activities
Daily activities, including art projects, baking, and cooking, physical activities on the playground, reading, music, and games
Maintain an orderly physical environment, which promotes the growth and development of children
Help foster and facilitate play between children
Develop and maintain a safe and supportive environment that responds to and supports the needs of each child
Monitor schoolyard play to ensure safety
Perform other duties as required
Hours for this position are 2:45 pm – 5:15 pm Mondays, Tuesdays, Thursdays, and Fridays, and 1:45 pm – 5:15 pm on Wednesdays.
Skills and Competencies:
High School Diploma/GED required. Bachelor's degree preferred. In addition, the After School Teacher will demonstrate the following competencies:
Experience working with and nurturing children
Good observation and communication skills with young children and adults
Willing to be flexible to meet unanticipated needs
Motivated to work as part of a team
Ability to work in a collegial manner with people at all levels of the organization
Confidential approach to the handling of privileged information
Respect and use of appropriate information channels
Problem resolution, willingness to find new solutions, and share ideas in a constructive way
Ability to receive feedback
Salary: $25.00 per hour
To Apply: 
Please visit the Careers at BB&N page to complete your online application. Please upload your Cover Letter, Resume, Personal Statement, and/or Teaching Philosophy and Reference List.
Buckingham Browne & Nichols School does not discriminate on the basis of race, color, religion, creed, age, gender identity, national origin or ancestry, veteran status, sexual orientation, genetic information, or any non-job related physical or mental disability. We welcome candidates who will increase our diversity; we encourage candidates of color and all diverse candidates to apply.
Buckingham Browne & Nichols Schools takes the health and safety of its community members very seriously. Because we serve students, many of whom are not eligible for vaccination due to their age, we require all employees to be fully vaccinated against the COVID-19 virus with the Johnson & Johnson, Pfizer, or Moderna COVID-19 vaccine before commencing employment. Documentation showing vaccination status will be required as part of the application process.
Located in Cambridge, Massachusetts, Buckingham Browne & Nichols is a day school that engages students in grades Pre-K through 12 in a rich and invigorating ed
Buckingham Browne & Nichols School
Cambridge, MA
Early Childhood, Elementary, Middle School, High School
Day
All Gender