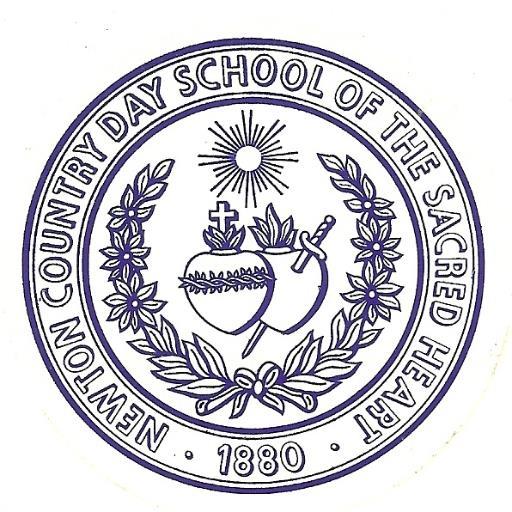 Accredited by NEASC
After School Fitness Coordinator
Faculty / Part-Time
Newton Country Day School, Newton, MA
Newton Country Day School seeks an after-school Fitness Coordinator responsible for developing fitness programs rooted in the mission of Sacred Heart education. This individual will consult with the division heads, athletic director, school nurse, and nutritional specialist to educate students on issues of health and well-being.
Responsibilities include:
Attract students for strength and conditioning training and other fitness activities. Ensure maximum utilization of the Martin Center for students, faculty, and staff.
Program and teach 6-8 fitness classes per week including, but not limited to, indoor cycling, Bootcamp, TRX, mobility, core-specific classes, Tabata, HIIT.
Conduct strength and conditioning lifts for Upper School in-season teams. Work with coaches to identify areas for improvement.
Create and organize an "Intro to the Fitness Room" session for new Upper School students and faculty.
The ideal candidate will have initiative and the ability to develop, evaluate, and lead innovative wellness programs that reach girls with various fitness goals; experience in athletic training that focuses on age-appropriate practices and lifelong habits; and strong communication and organizational skills with a desire to work collaboratively.
Bachelor's degree and certifications to teach fitness training, indoor cycling, TRX, and group exercise classes.  The position requires 15-20 hours per week after school (Monday-Friday).
Interested applicants should email Director of Athletics Kimberly Southall @ksouthall@newtonsh.org.  Please, no calls.
Newton Country Day School is an Equal Opportunity Employer committed to a diverse workforce.
Newton Country Day School
Newton, MA
Middle School, High School
Day
Girls