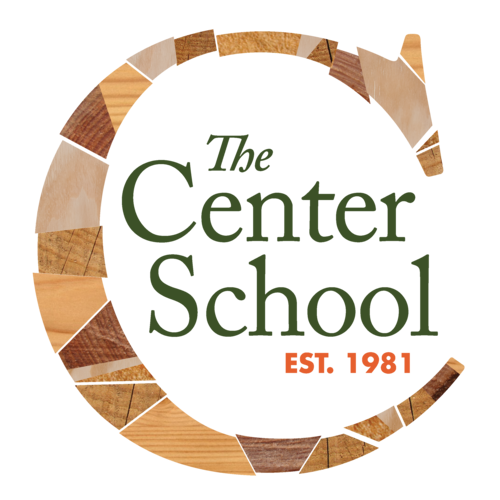 Accredited by AISNE
Advancement & Stewardship Manager
Staff / Part-Time
The Center School, Greenfield, MA
The Center School is seeking a part-time Advancement & Stewardship Manager responsible for managing our annual fund drive, capital campaign initiative, scholarships, and endowment.
Responsibilities include: 

Implement and manage the stewardship program and calendar, assisting with the development of a comprehensive donor and alumni recognition and stewardship program;

Manage plans for donors and stewardship plans for different donor segments to enhance continued and increased support;

Manage the processes, procedures, and tools that enable and encourage best practices and consistency in donor acknowledgement and recognition;

Prepare personalized correspondence including letters, donor updates (emails), invitations, briefings, and other mailings for the Head of School

Manage the creation of donor communications, acknowledgement letters, and mass communications, including social media and website, in coordination with the Head of School;

Draft donor messaging, working cross-functionally to execute effective targeted communications plans aligned with prioritized donor segments and organizational strategies; and

Maintain a database, including gift and data entry

Organize and prioritize tasks, operate independently and collaboratively, and manage multiple projects effectively in a fast-paced environment

Other responsibilities as needed
The ideal candidate must have an understanding of mission-driven progressive schools or institutions. A minimum of 2 years experience in development and outreach for a school or nonprofit is required.  
Days/Hours: 20 hours per week; a hybrid of remote and in person.  
Start Date:  Immediately
Salary range: $50-65K (FTE)
Our Mission: The Center School is a loving community that celebrates each child's unique personality, intelligence, and passion. Our school is a responsive learning environment, offering rigor and play in balanced abundance. Students emerge from our program with the skills and self-possession to be reflective, empathetic, and engaged citizens of our world.  
Our Main Tenets:  Social Justice, time spent in nature, emergent curriculum, differentiated instruction, and community. 
Anti-Discrimination Statement: The Center School shall not discriminate in matters of hiring, training, promoting, wages, layoff, discharge, working conditions or benefits on the basis of race, color, religion, national origin, ancestry, age, gender, disability, genetic information, veteran's status, National Guard or reserve unit obligations, gender identity, sexual orientation, or any other protected class under the law.
For more information about the Center School please go to centerschool.net.  To apply, please send your cover letter and resume to Isabel "Charlie" Spencer, Head of School at charlie@centerschool.net
The Center School
Greenfield, MA
Early Childhood, Elementary, Middle School
Day
All Gender